Color
We are optimistic. Candid deals in hard facts, but we see reason for hope. So our color palette is built on black and white, with a bright golden-orange leading the way and a wide range of hues to represent the data we work with.

Core colors
Our signature is black and white, with a golden accent. Almost everything we make uses these colors—and only these colors. 




Using core colors
To make sure text is legible, text (and logos) should be black or white. If your background is Candid Gold, use black text for the best contrast. Candid Orange is a slightly darker shade for grid lines, annotations and patterns—anything made of thin lines. Don't use Candid Orange for backgrounds and solid areas.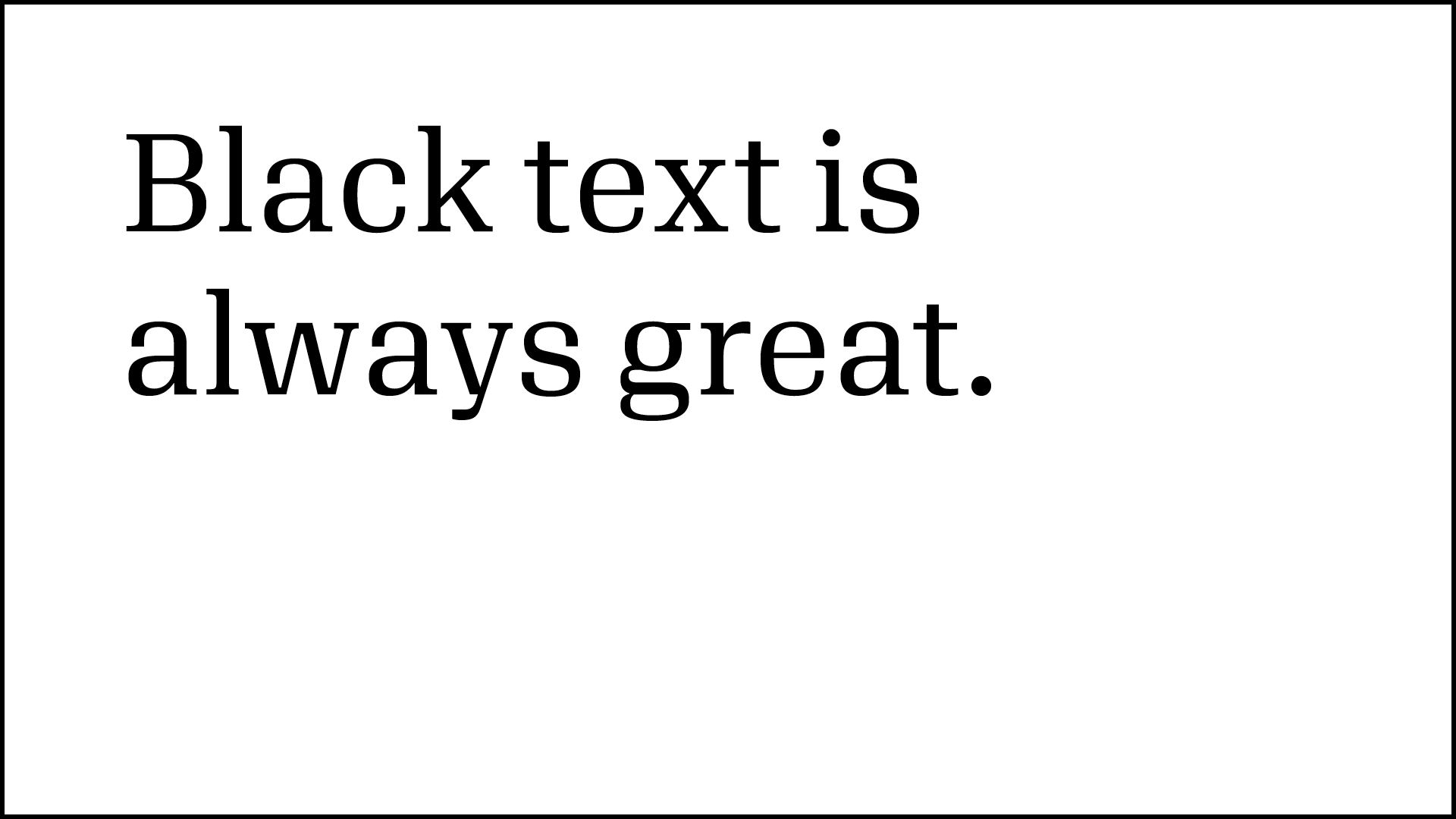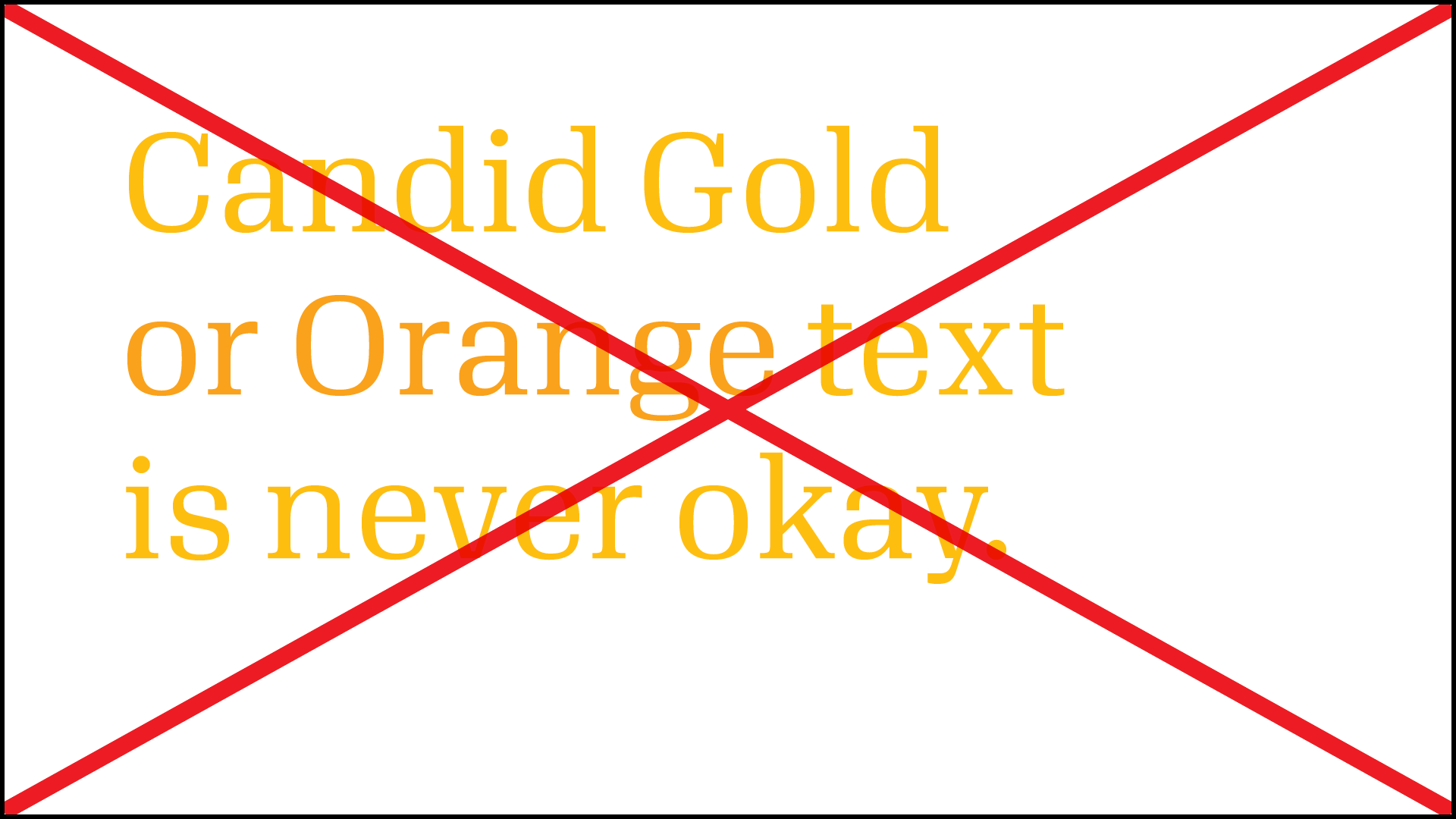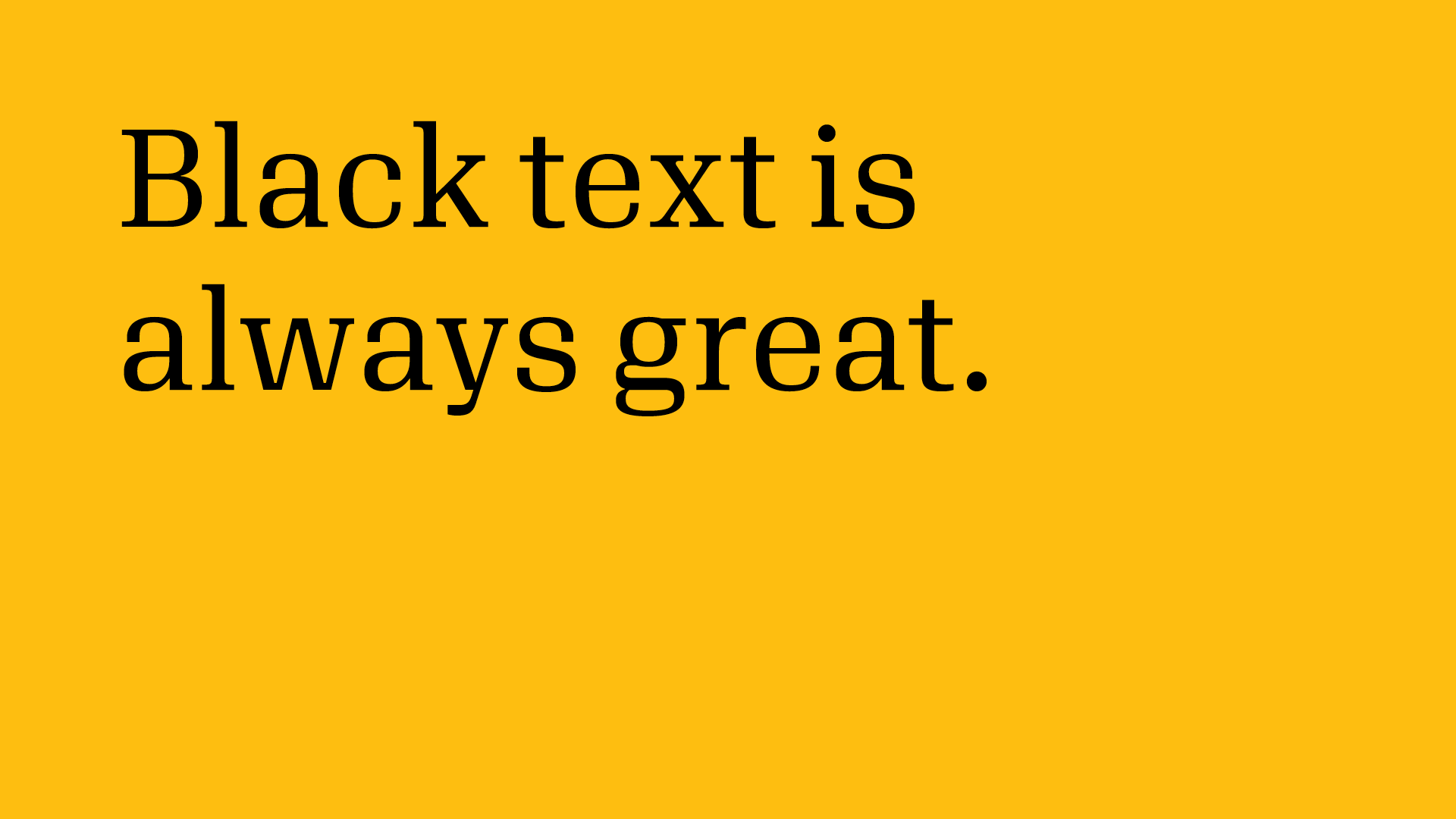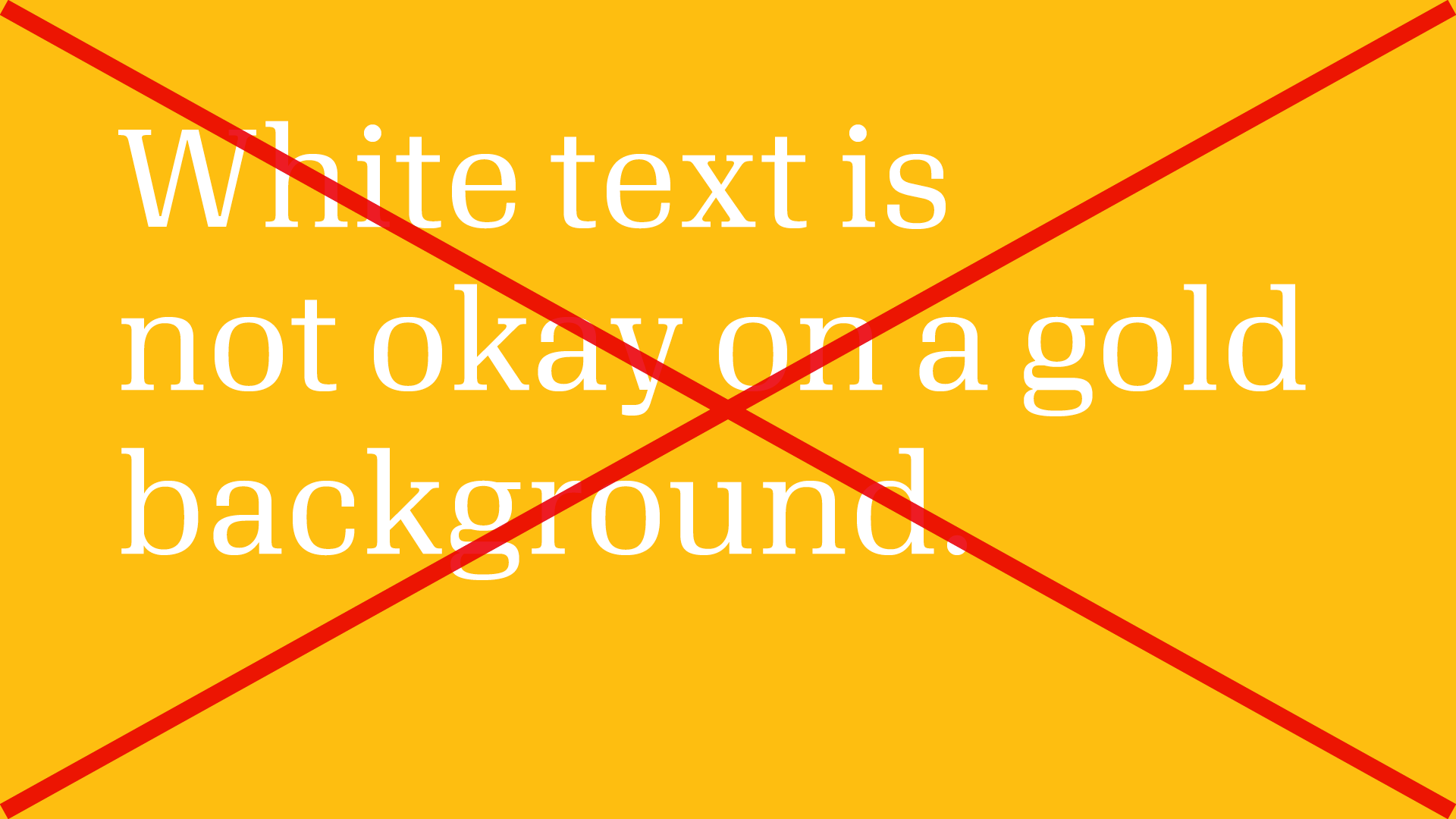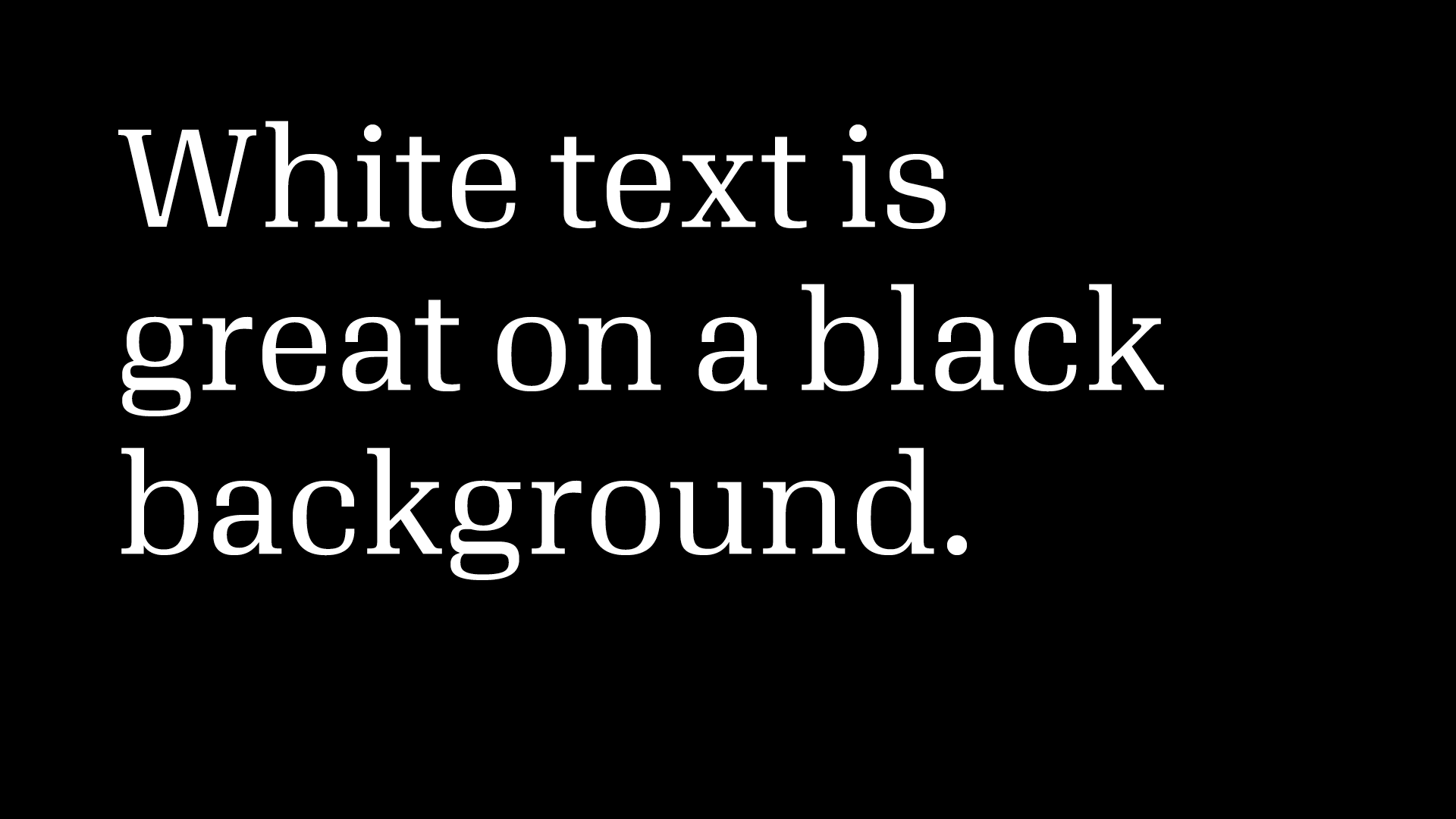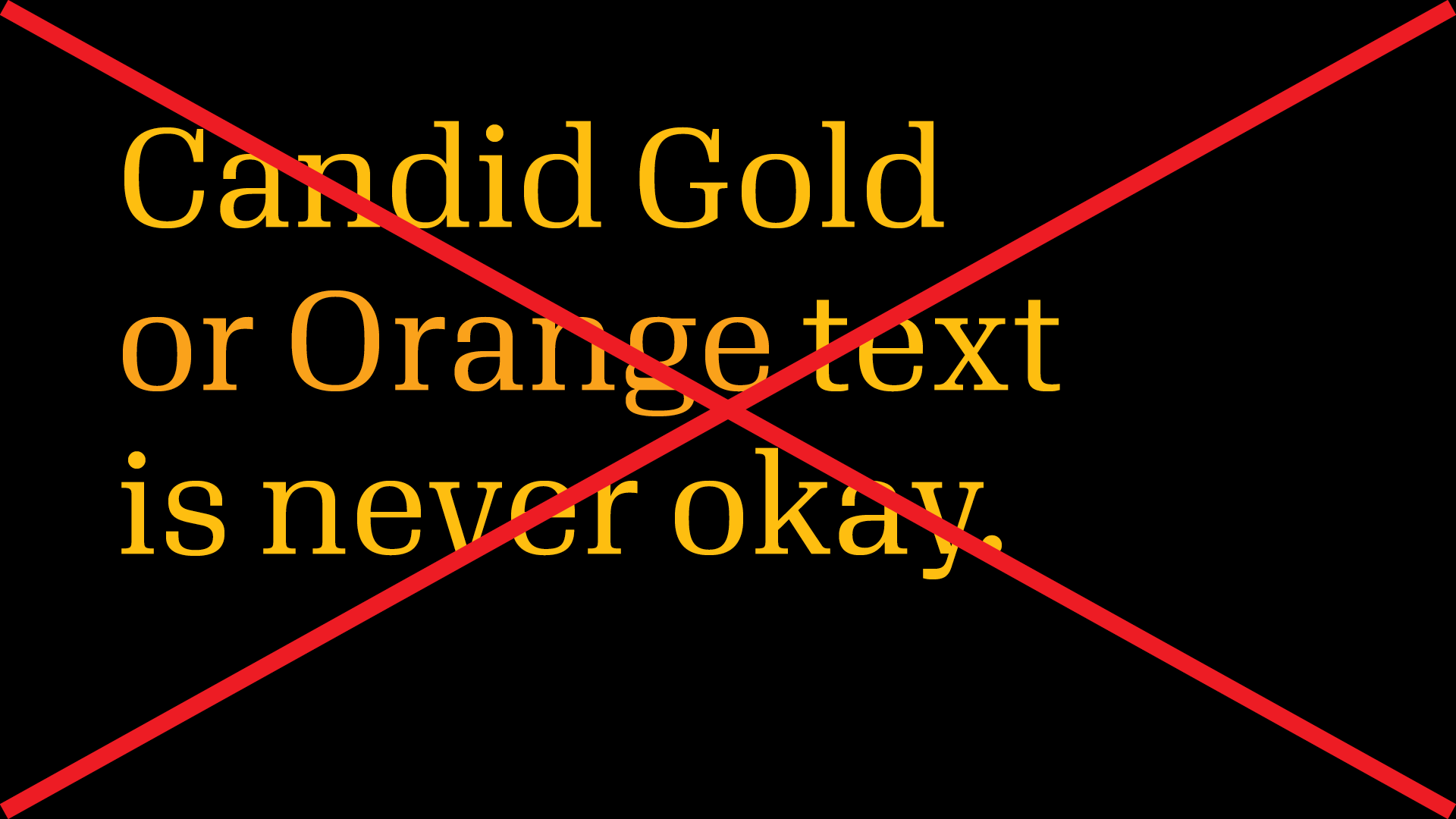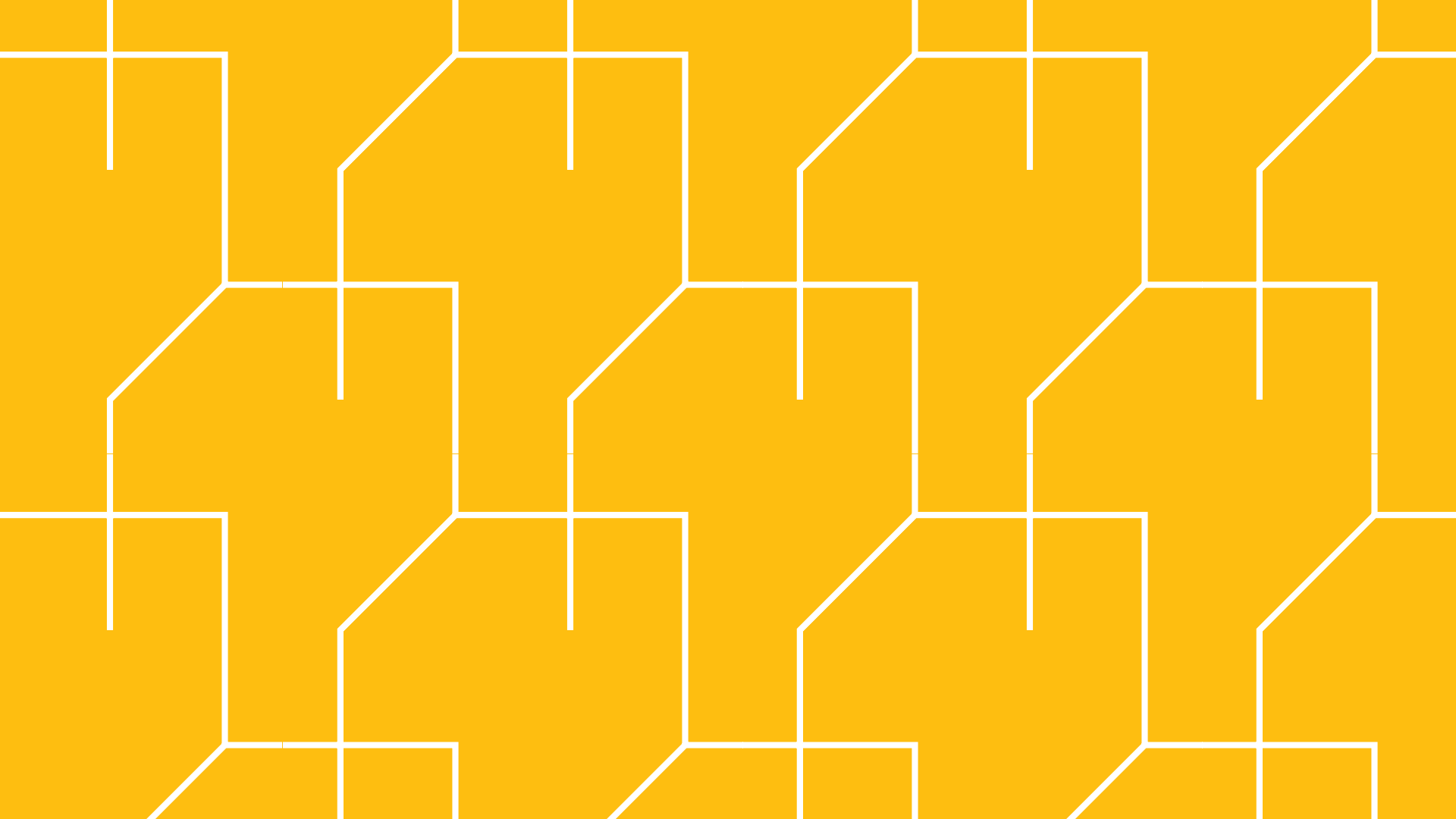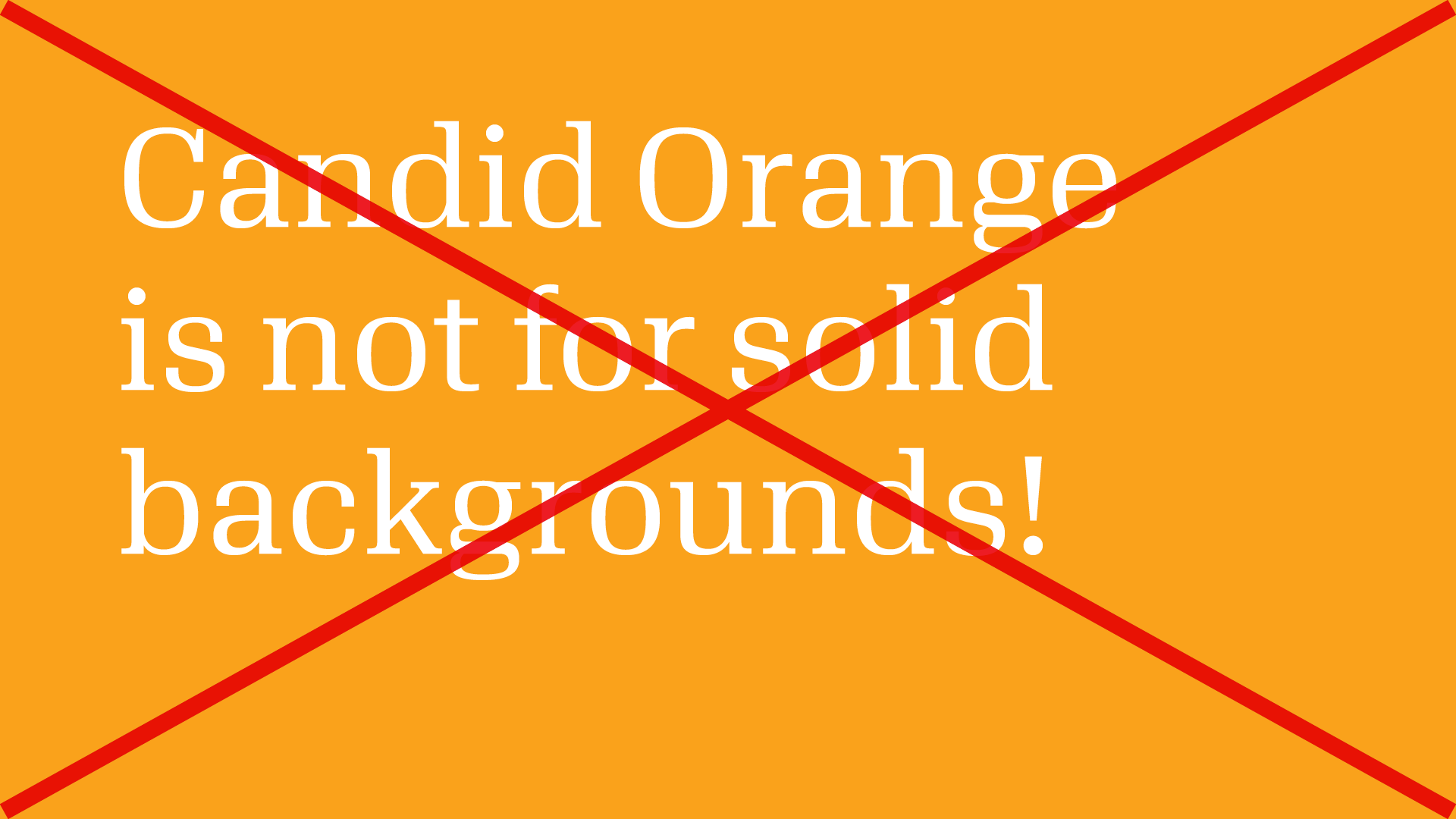 Data visualization palette
Our rich data visualizations require more colors and tints. Use colors from this palette, plus our core colors, for all visualizations.