Icons
We are global. Candid talks with the whole world, regardless of which language we're speaking. Our custom set of icons will serve as urgent calls
to action.

Icon set
Our icons are used to code information so people can find what they're looking for quickly—no matter their proficiency in English. This first set of icons was designed for specific products, but they can be used again and again across websites and products.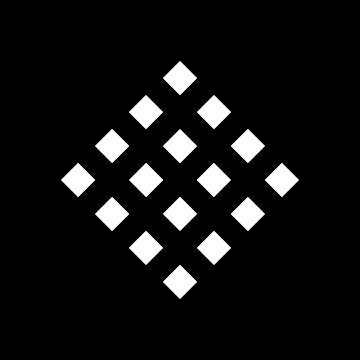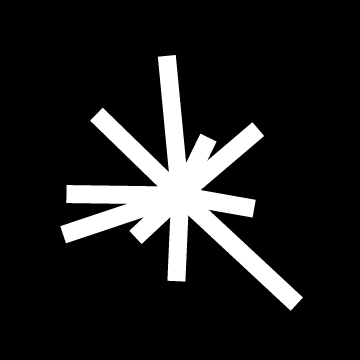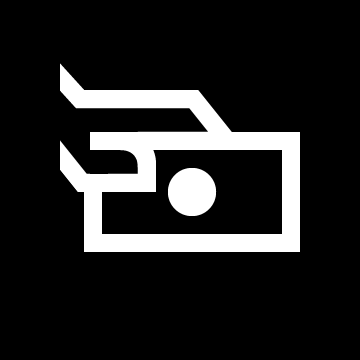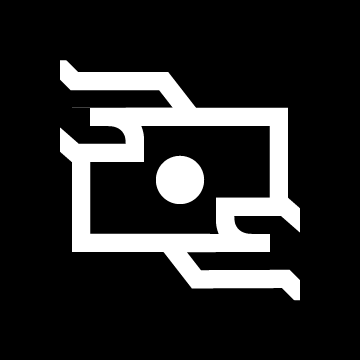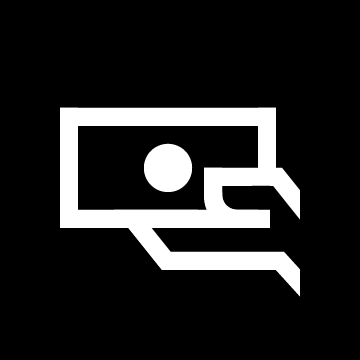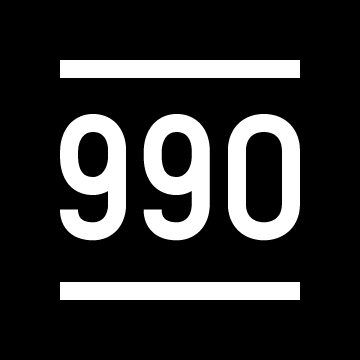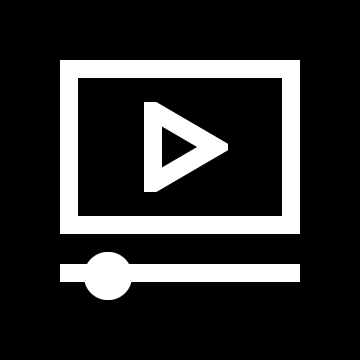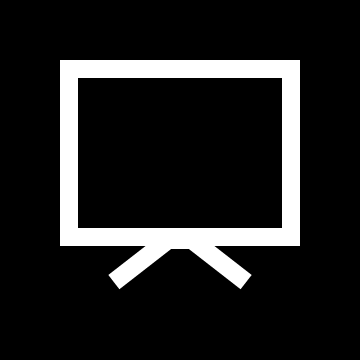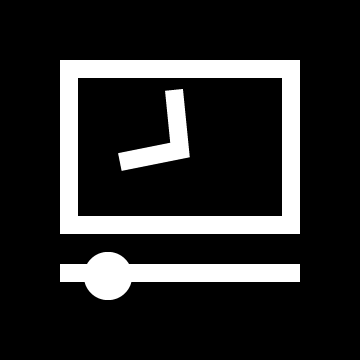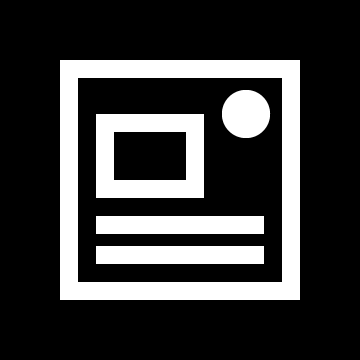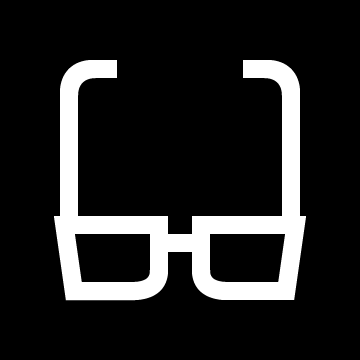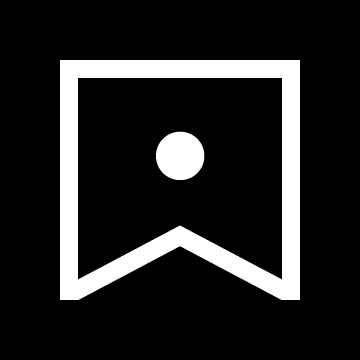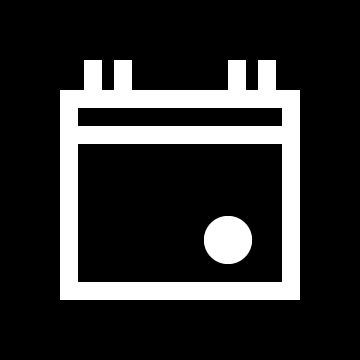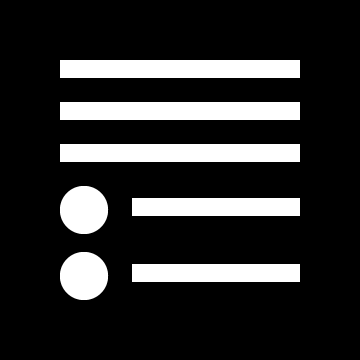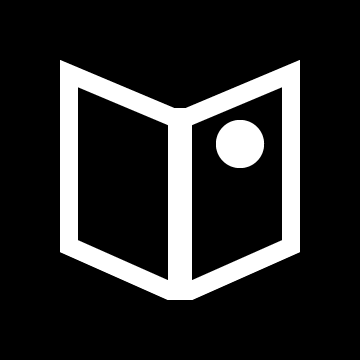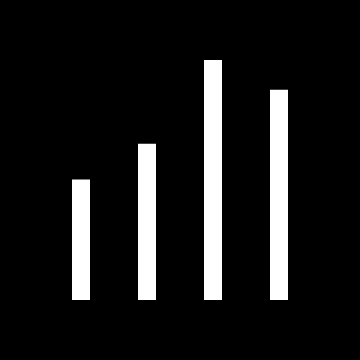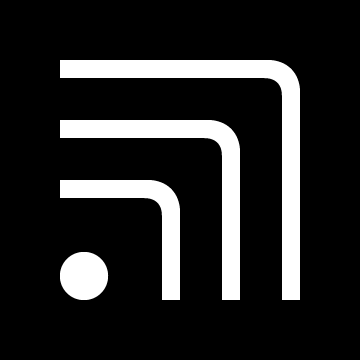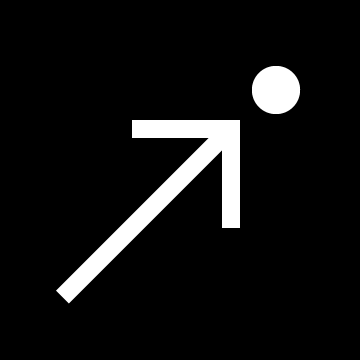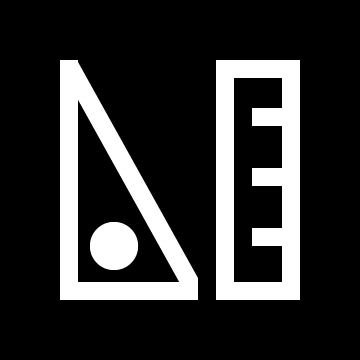 Creating new icons
Our icons use a distinctive style that fits perfectly with the other elements in our system. It will be easily recognizable to our users. If you want to show an icon larger than 12 px tall, always use a Candid icon. To create new ones, follow these simple rules.