Photography
We are realistic. Candid is about real people doing real work. No airbrushing. No staging. We use photography to show the sharp reality of what it means to strive for a better tomorrow, today.

Visual style
Our photographs use a bright flash to catch the action.
The images are sharp, in-focus, and high-contrast. There's no room for gauzy romanticism here.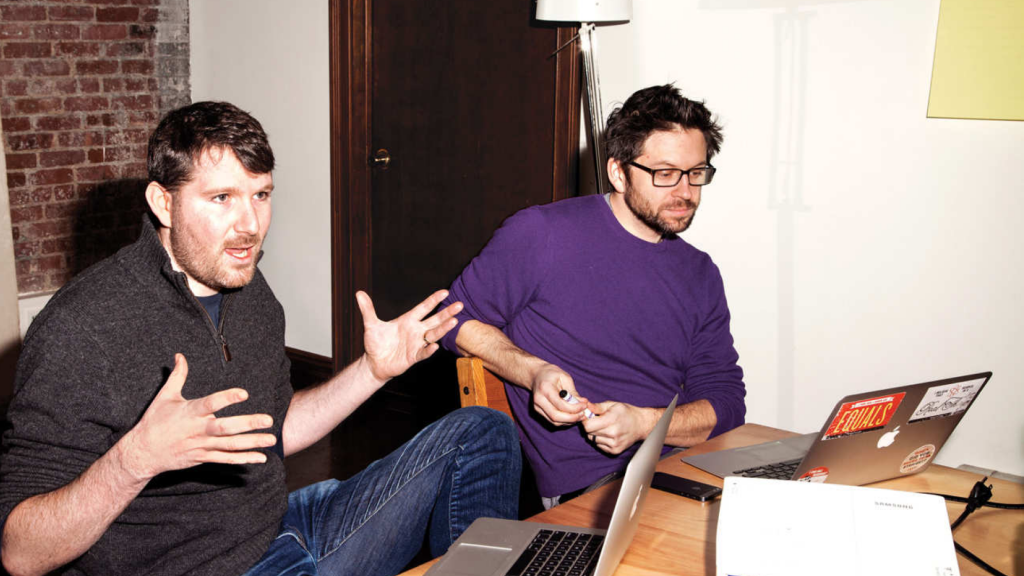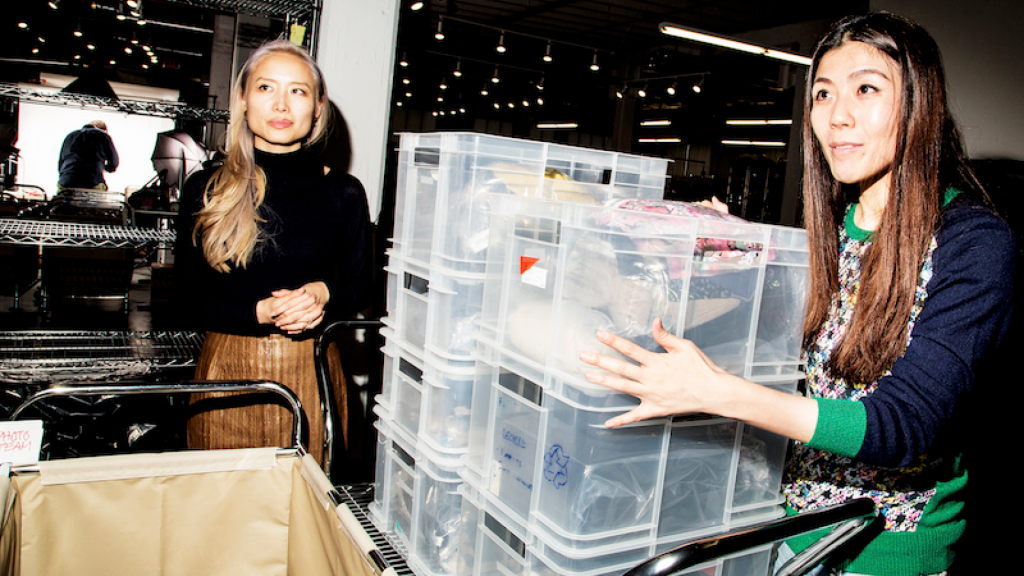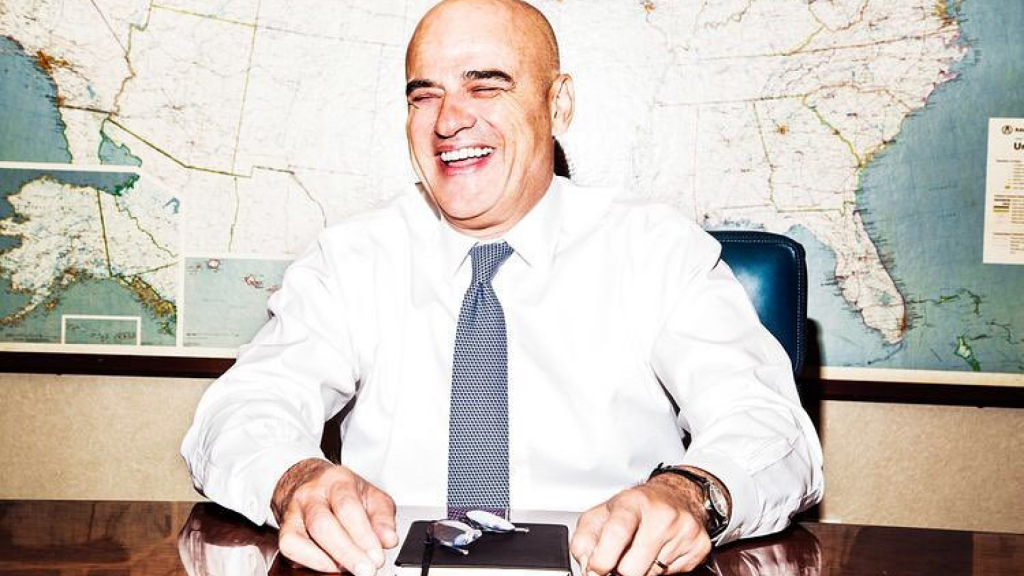 Content
Substance is even more important than style. We aim to show real people in action—people who are working to create change. We focus on the people we work directly for and with. If you don't know who the person is in the photo, then it's not right for Candid. Here are some tips for making sure this comes across in your photos.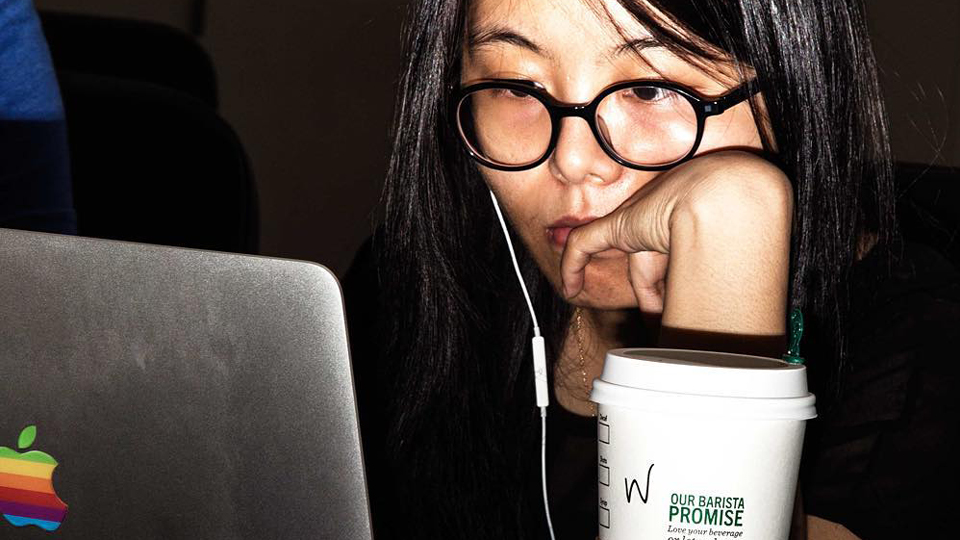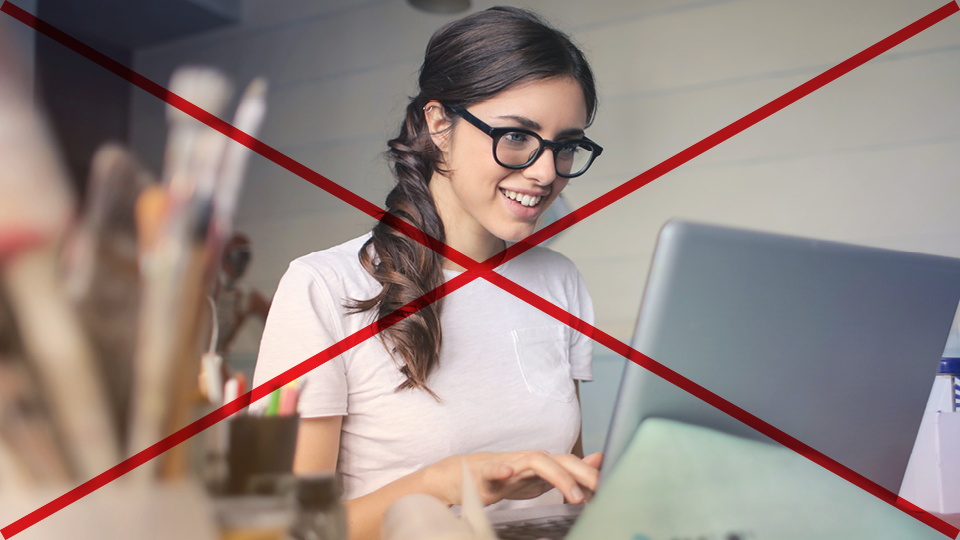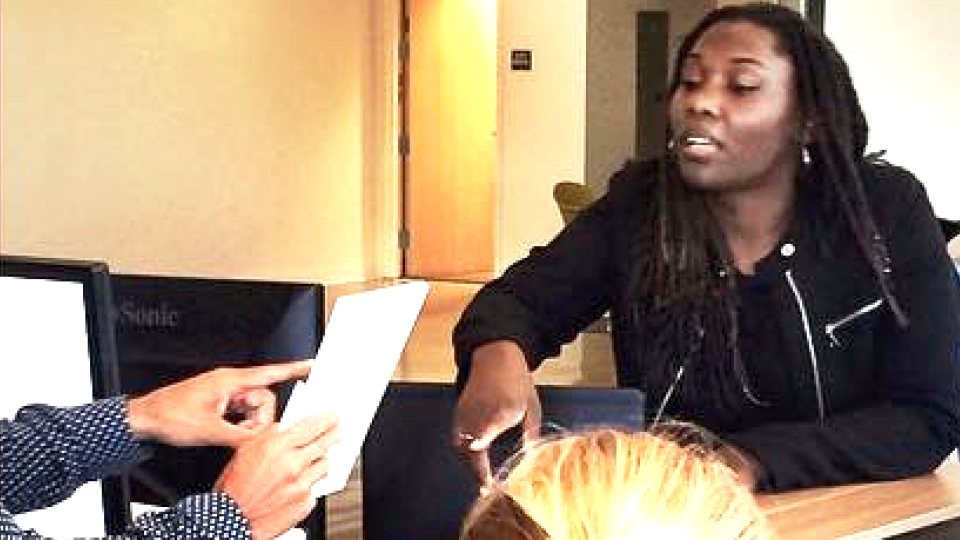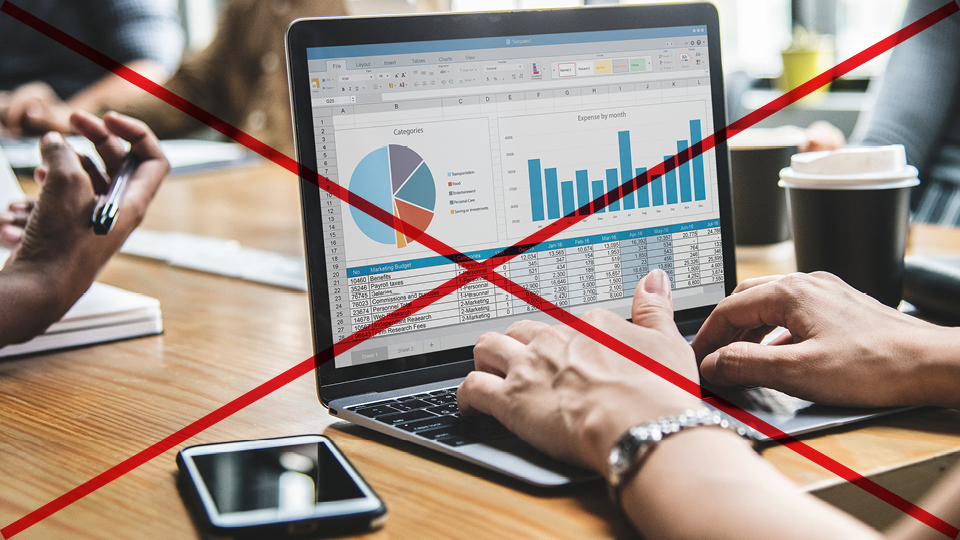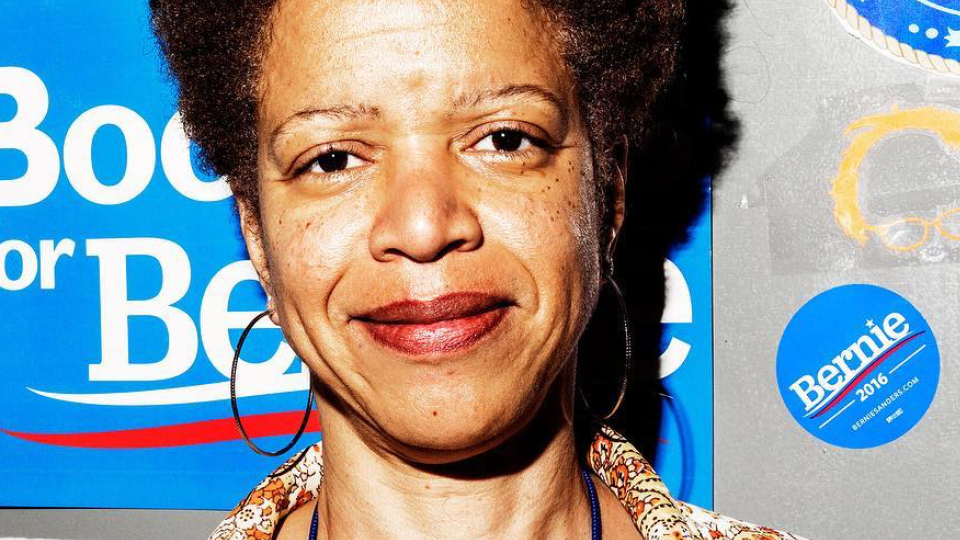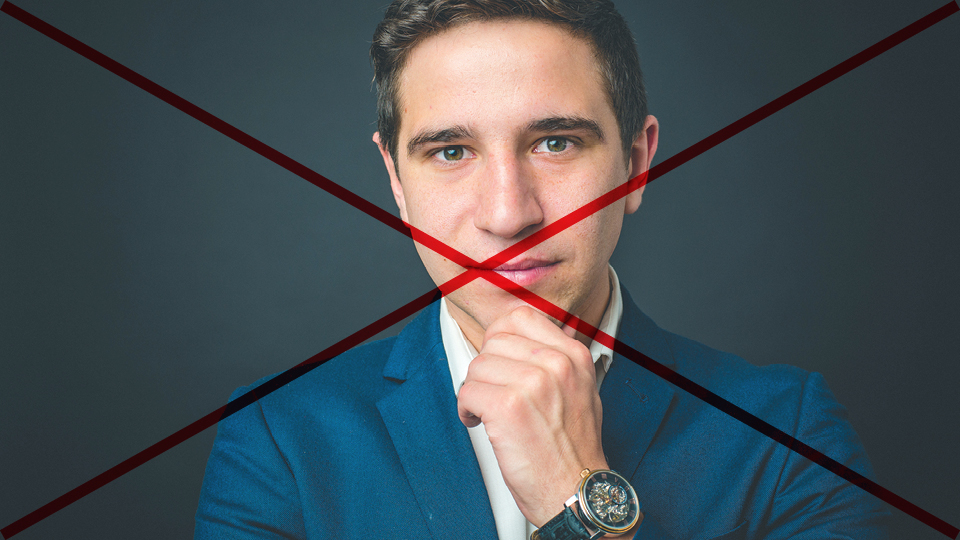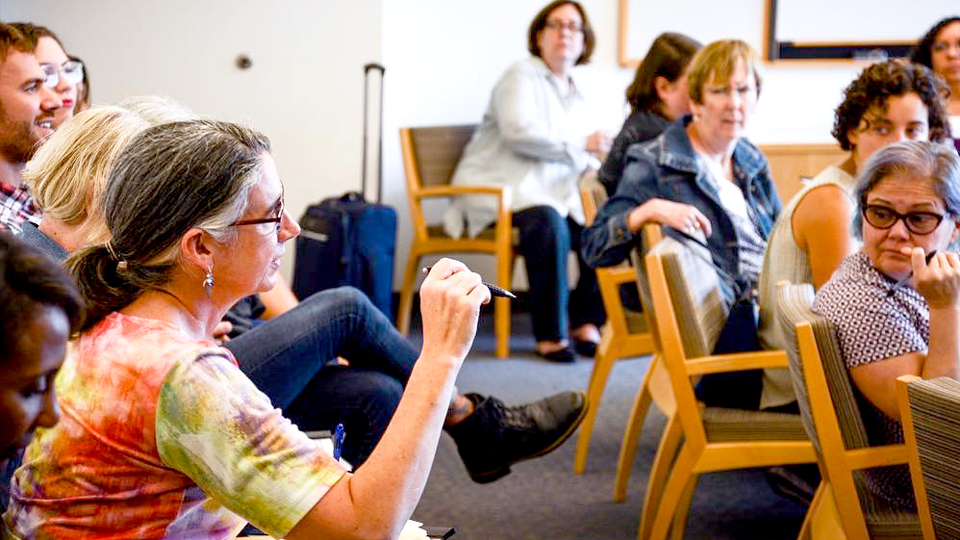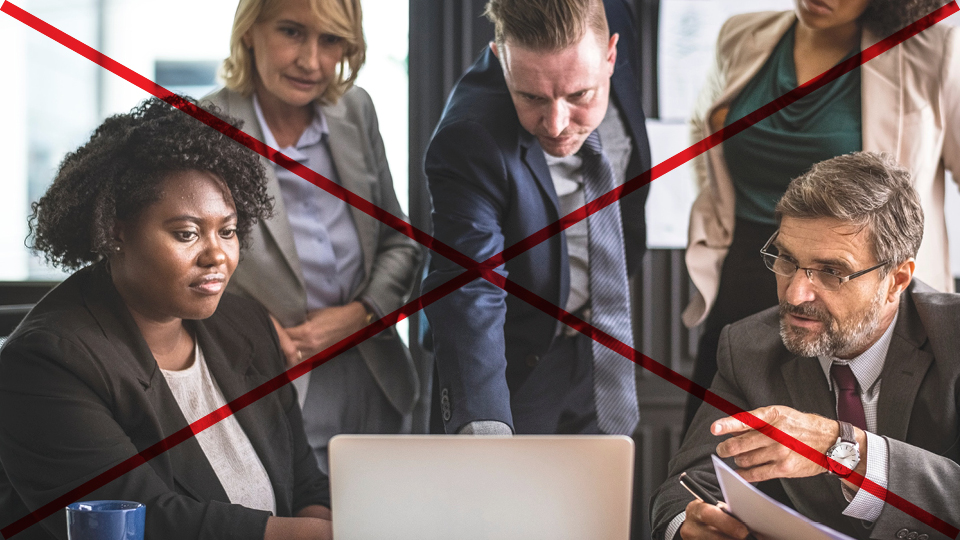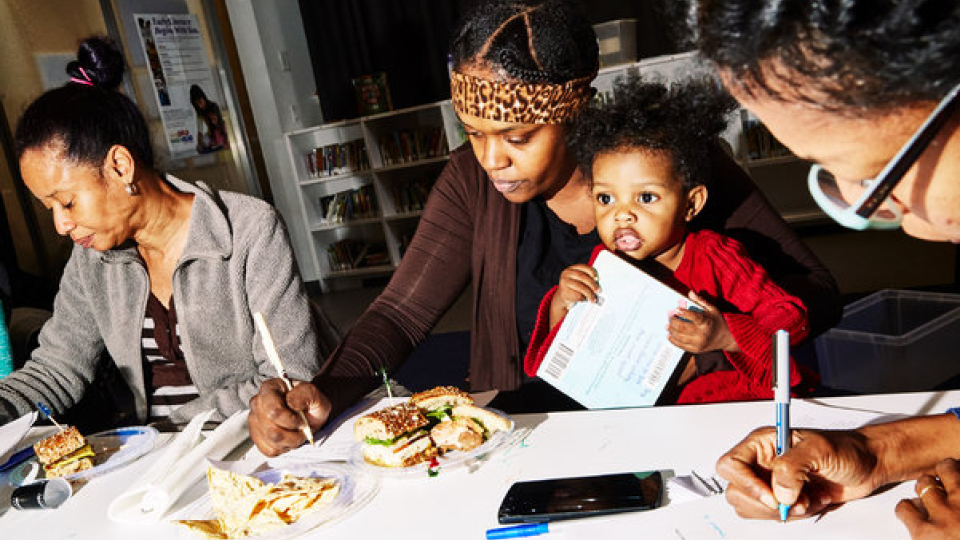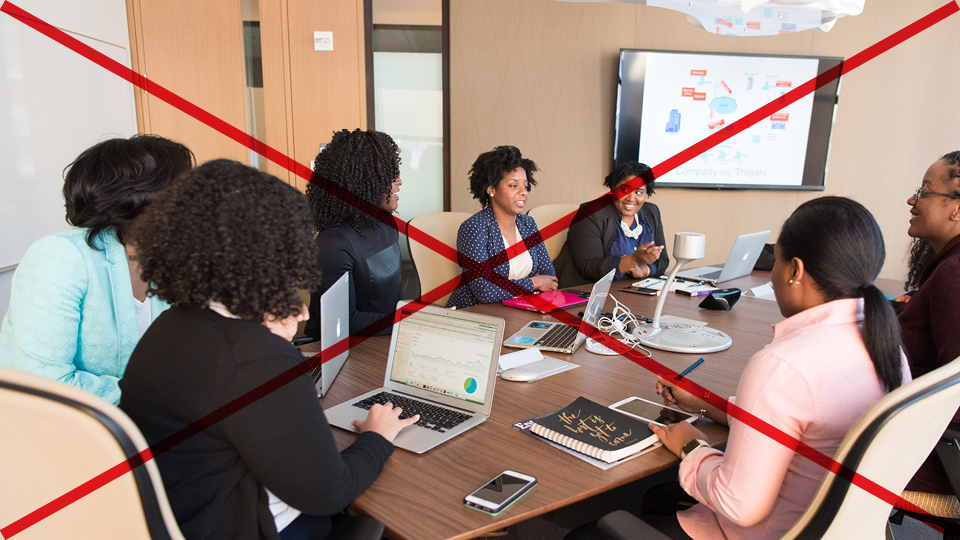 Treating existing photographs
If you want to use an existing photograph—from the archives or contributed by another organization—first make sure that its content is on-brand (see the content section above). If the visual style isn't up to par, use the Candid Photoshop action to improve its appearance.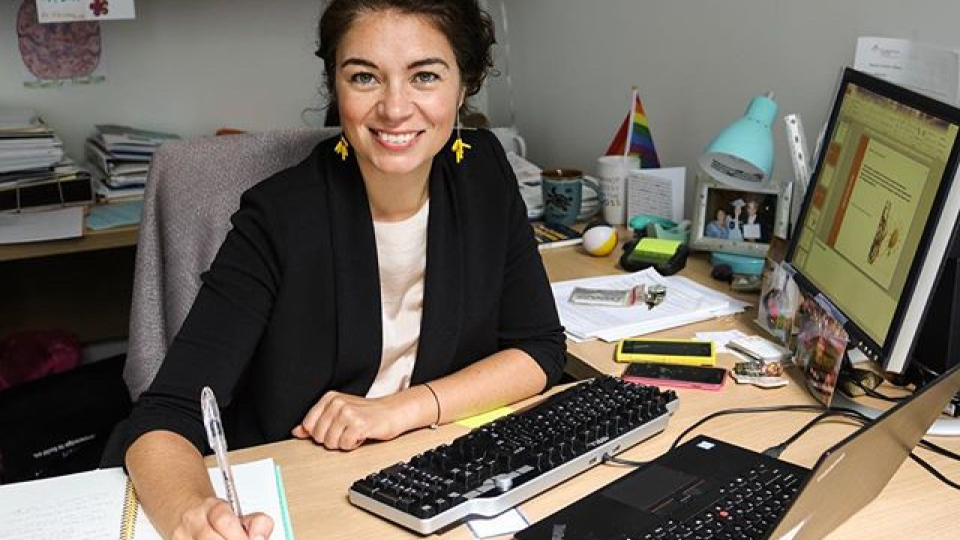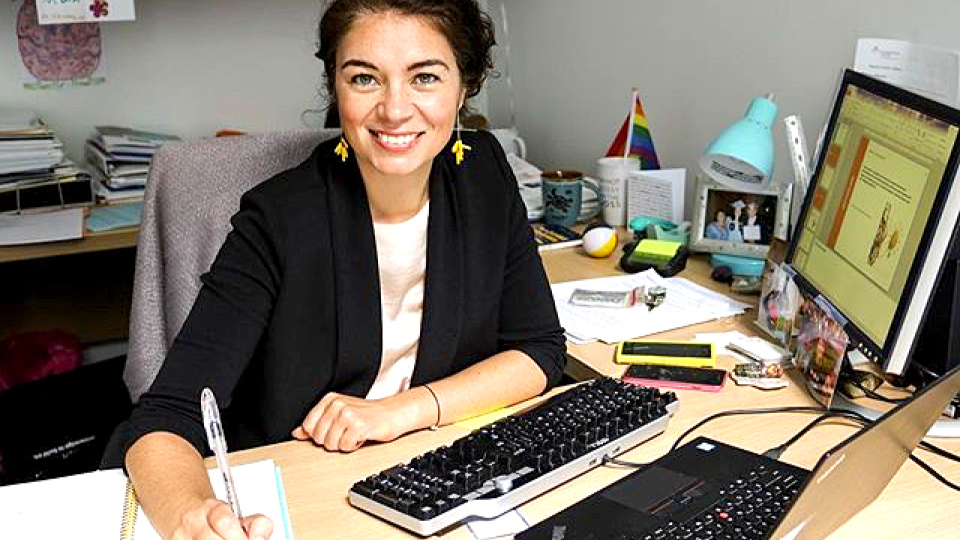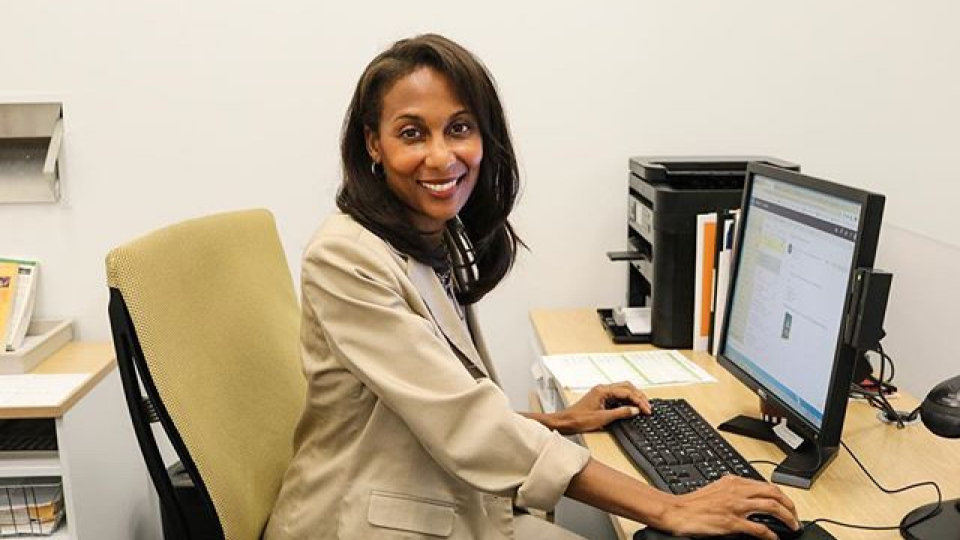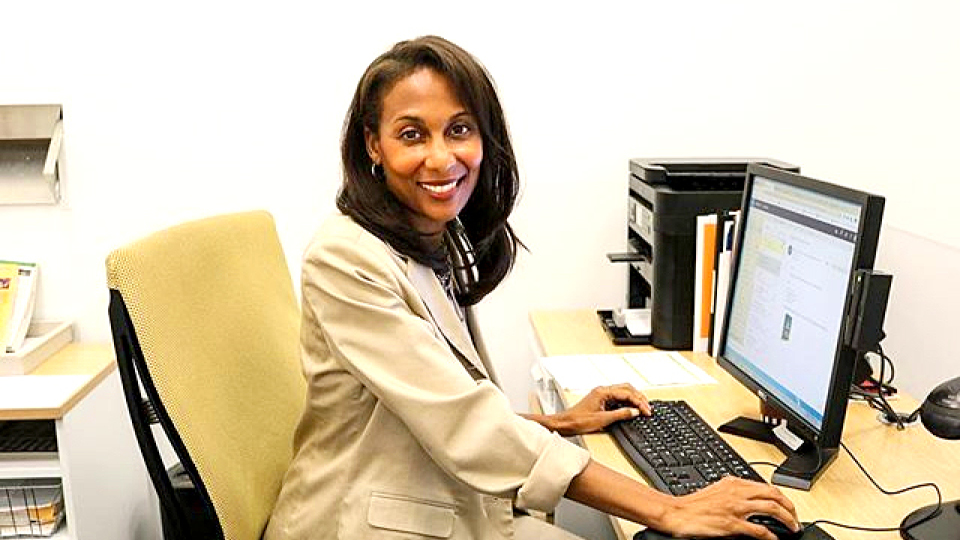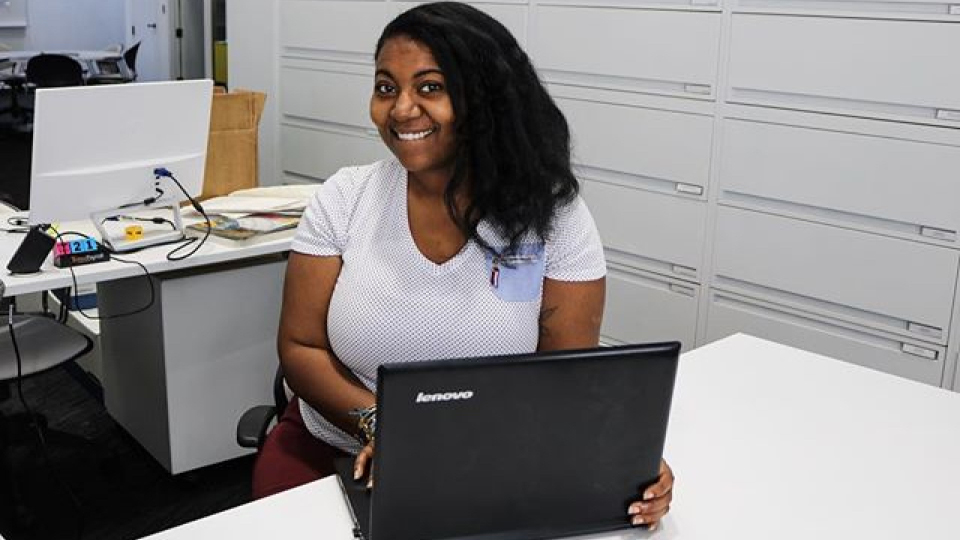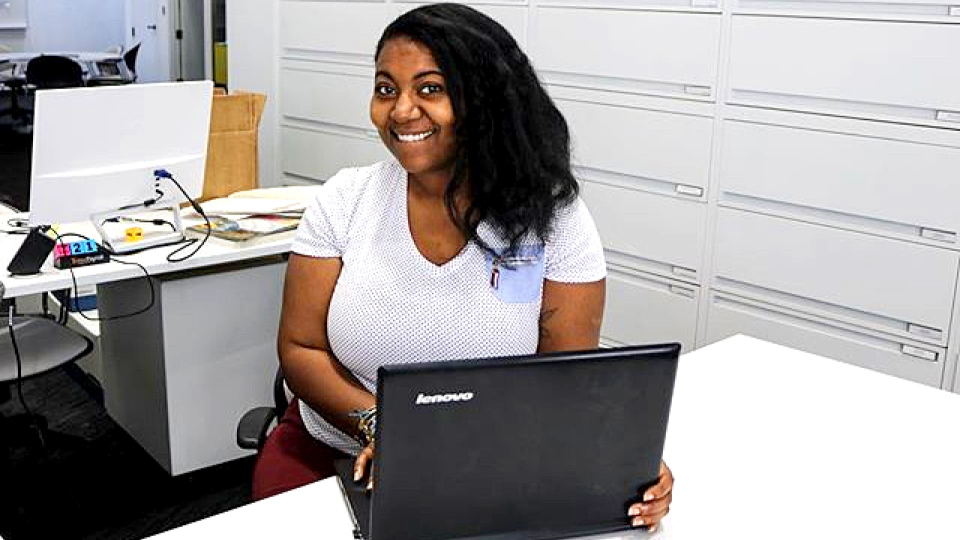 Stock photos
Sometimes you may want to show famous people, events, or places that you can't photograph yourself. In the spirit of transparency, let's distinguish these from original photos by making them black and white. Silhouetting makes the difference even sharper. (It's also an easy way to address inconvenient backgrounds.)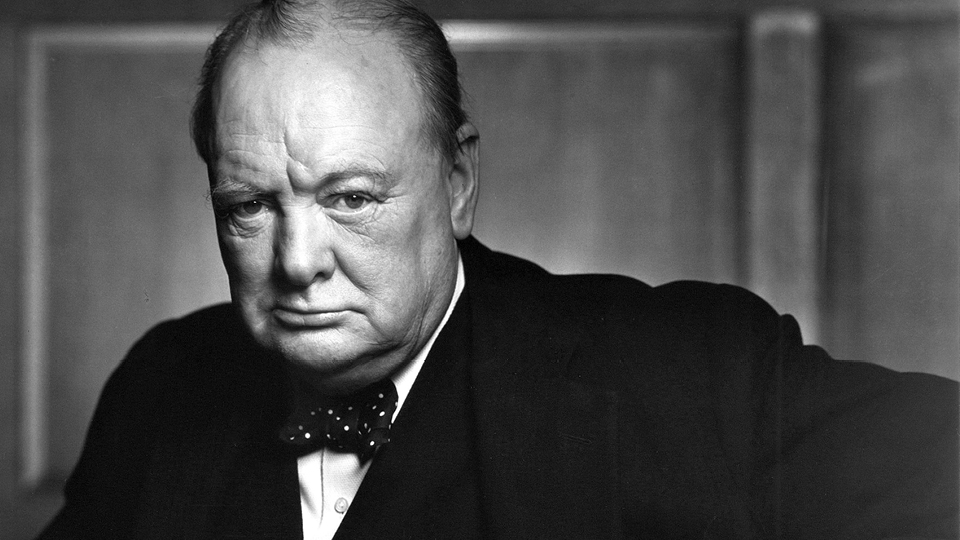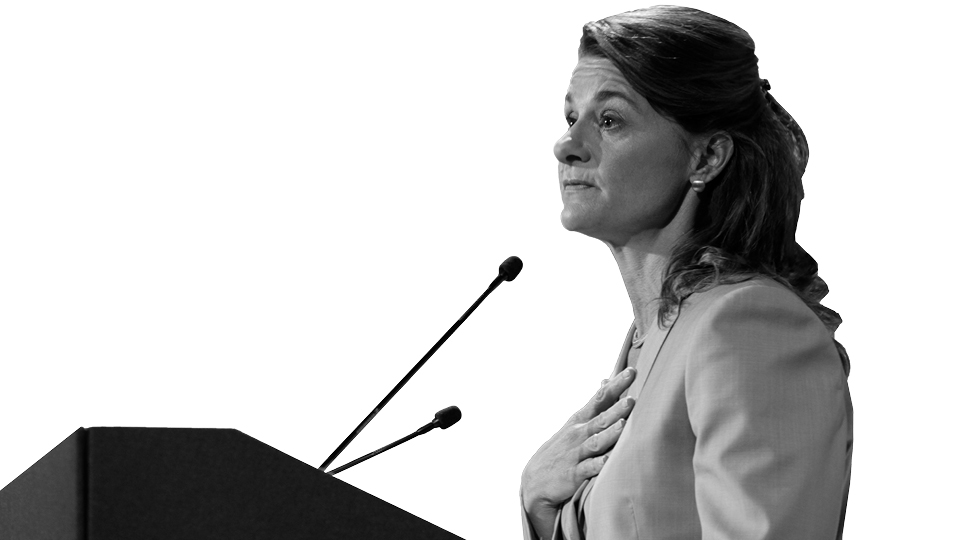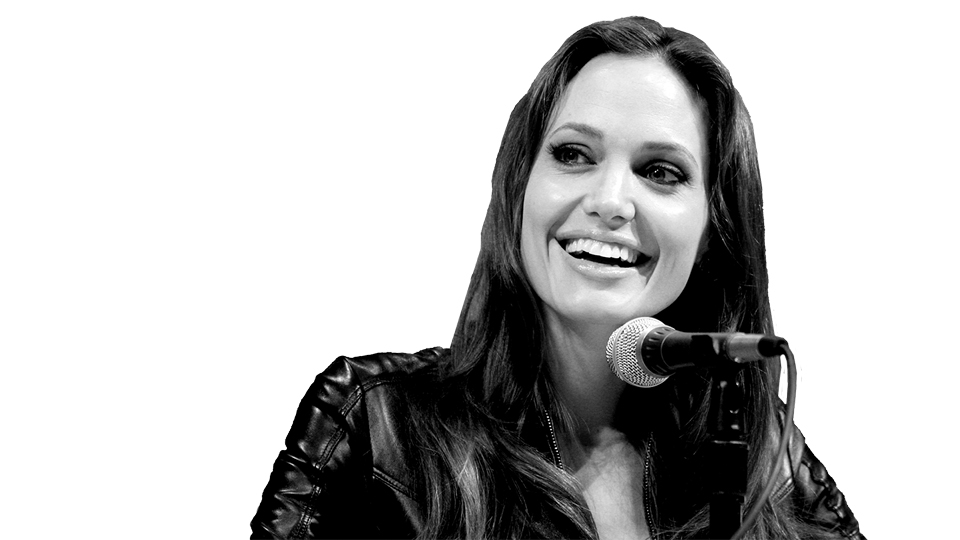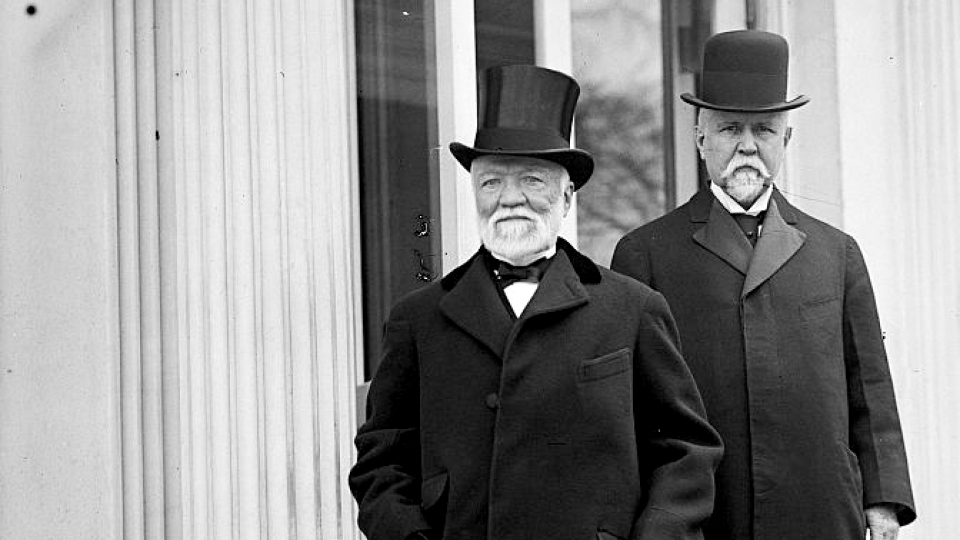 Image descriptions
We treat everyone with respect. Not everyone who reads our materials can perceive images. Include "alt text" for photos whenever possible: a brief but comprehensive description of the content that can be read aloud by screen reading programs. Follow these steps to make sure that no one misses out on our content.
Video
Our videos should look natural and feel energetic. No slow motion. No fades.  Our video style works equally for low-budget videos shot on a phone and for short films with higher production value. The goal is to make videos that are realistic, not cinematic.