Mark-ups
We are insightful. Candid sees things that not everyone can: the structures that hold us together, the important details in any text, and subtle layers of meaning.

Types of mark-ups
Data alone isn't enough for understanding. With mark-up lines, we can reveal underlying relationships, hidden patterns, and layered meanings. When we look at the world, we see more than meets the eye.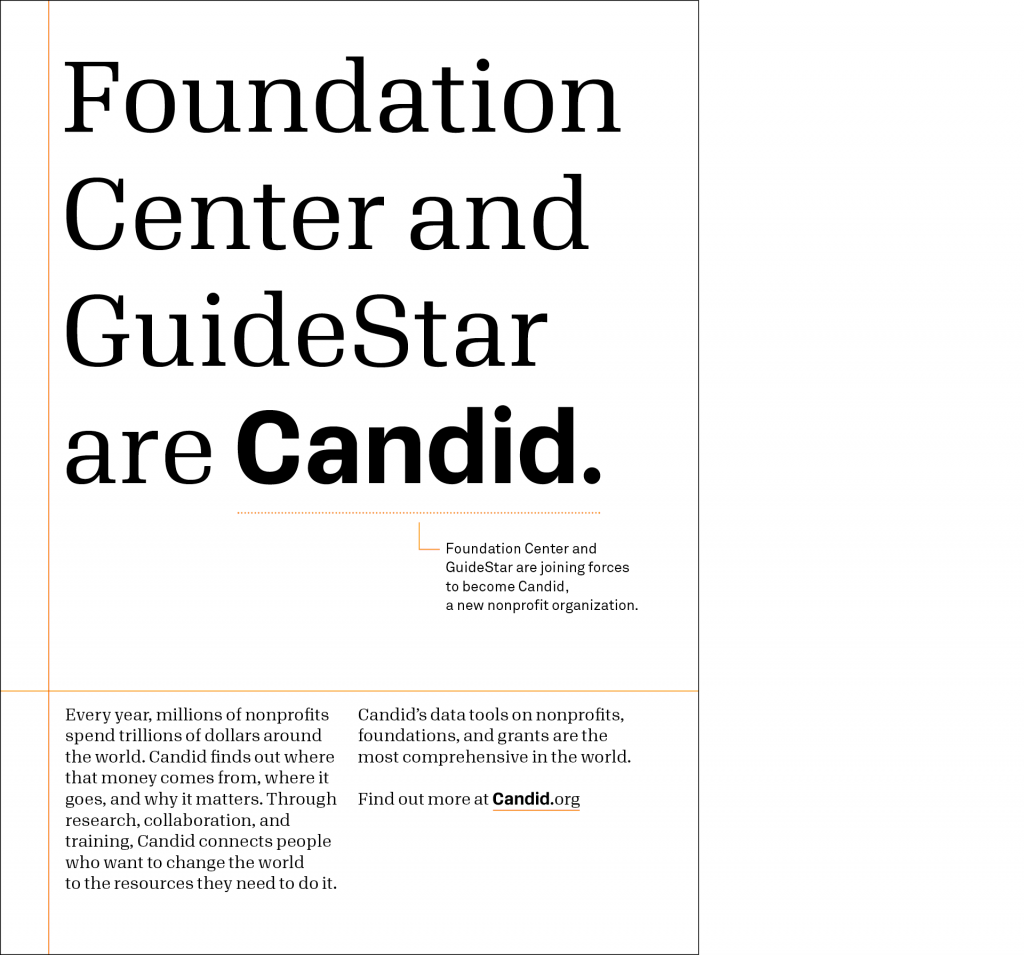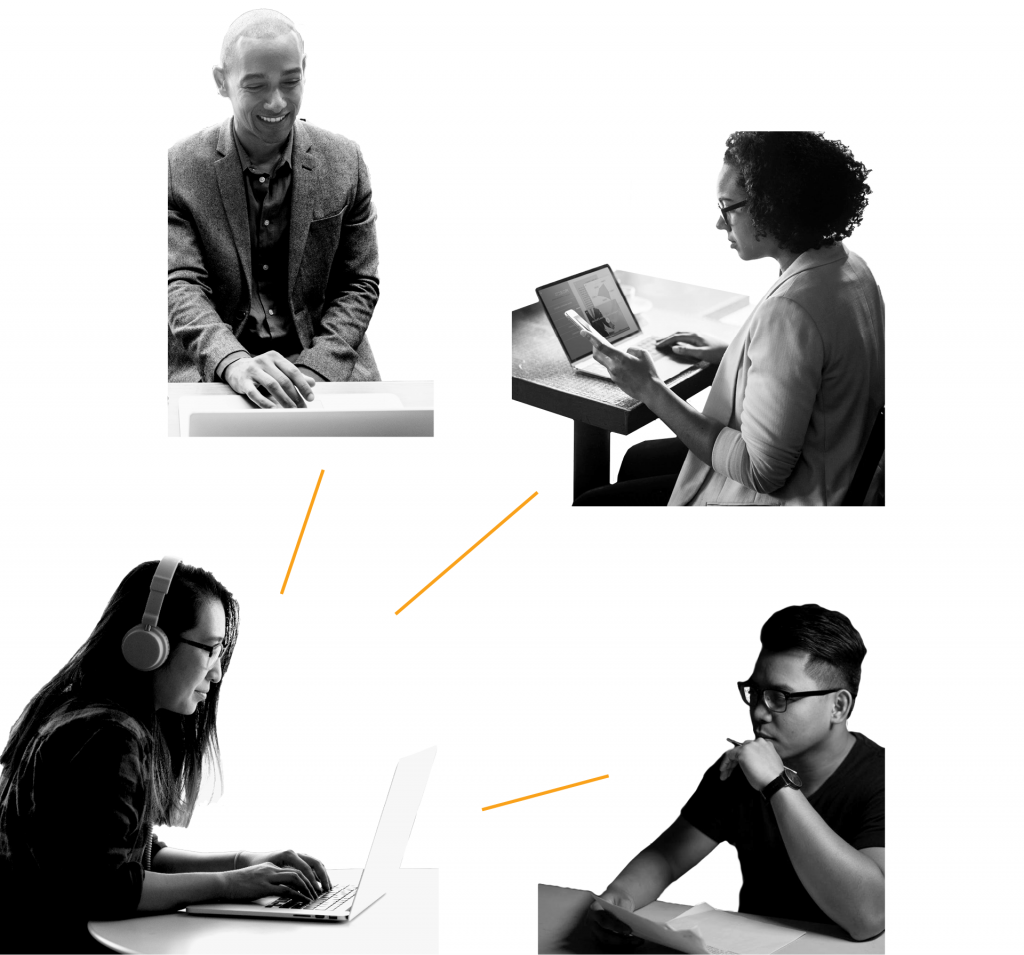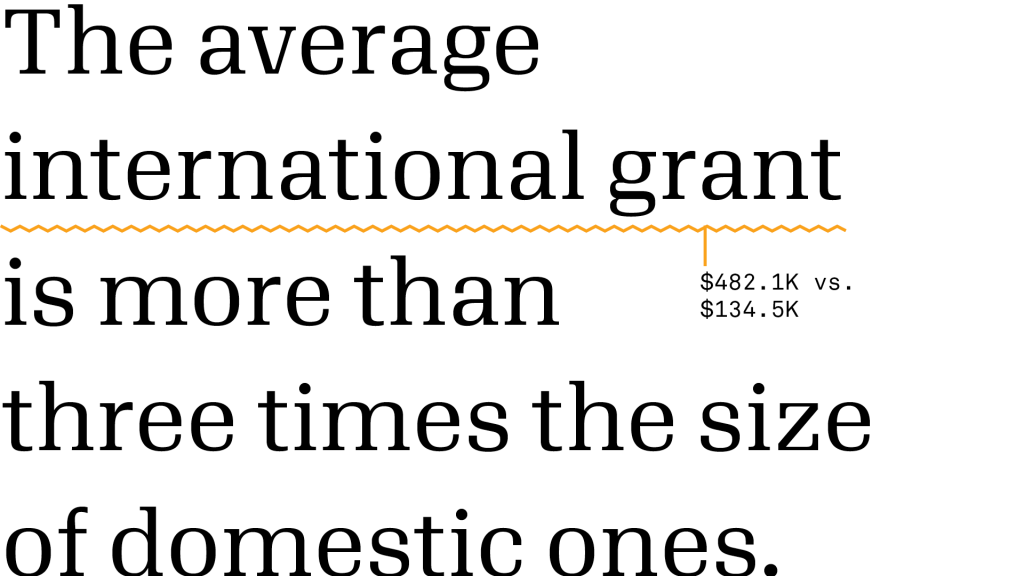 Grid lines
Use lines to show the relationship between separate sections in a single layout. This is for communications with multiple pieces of information, such as websites, newsletters, and reports.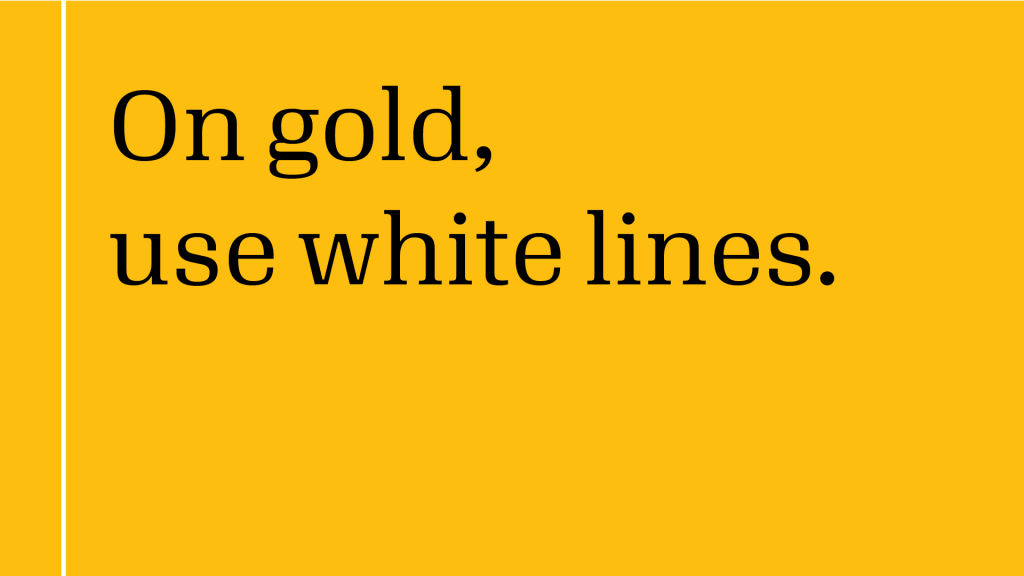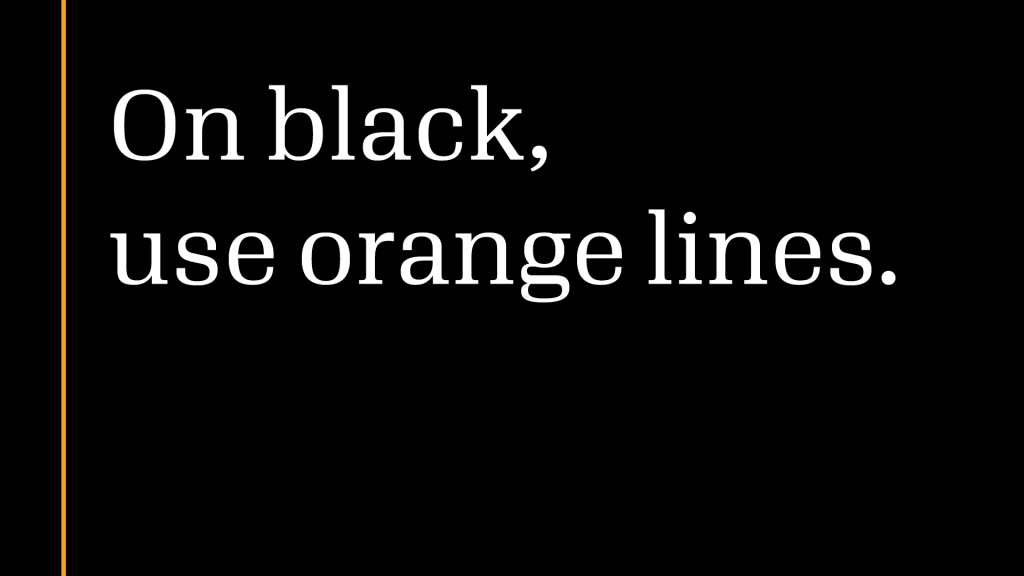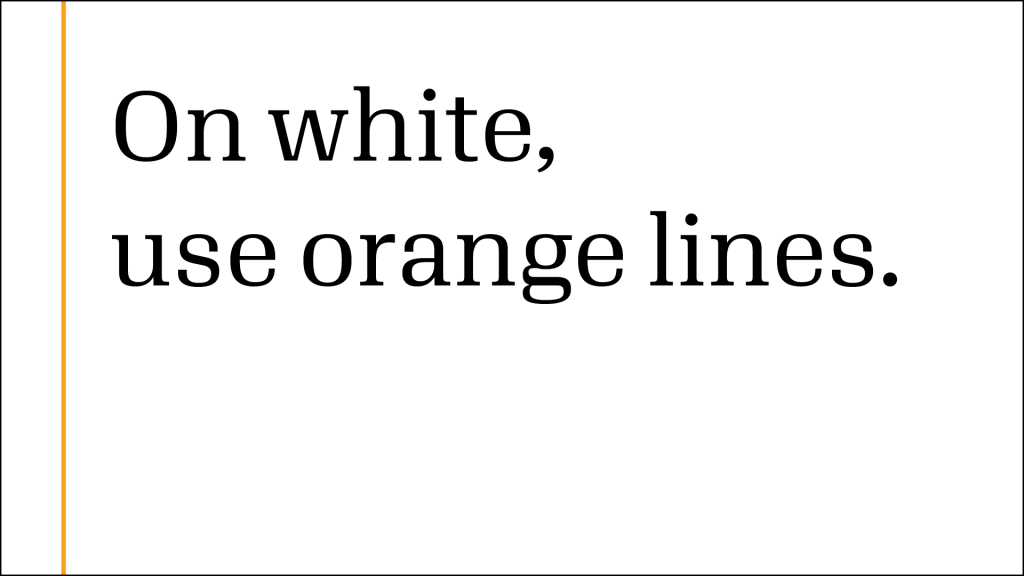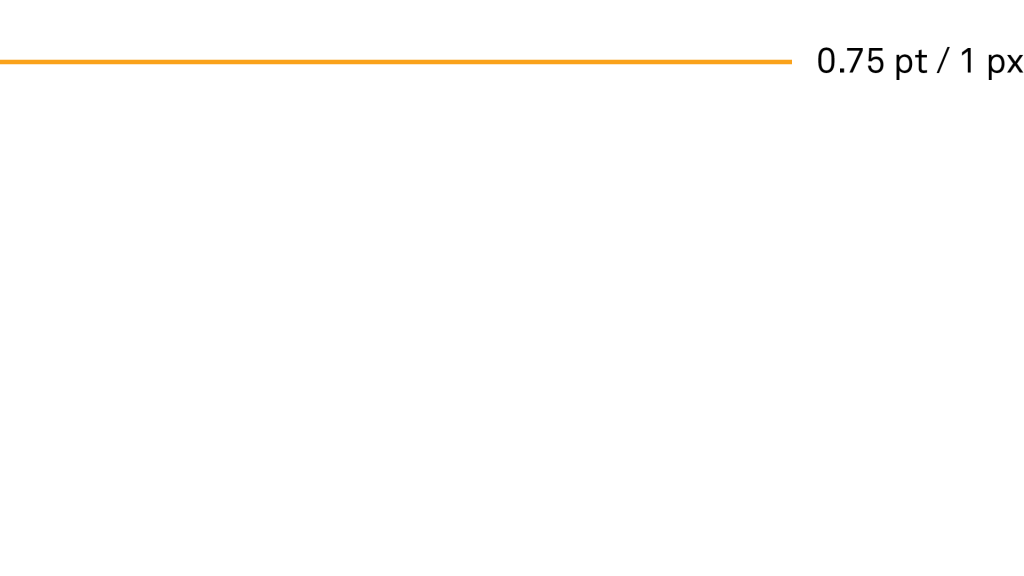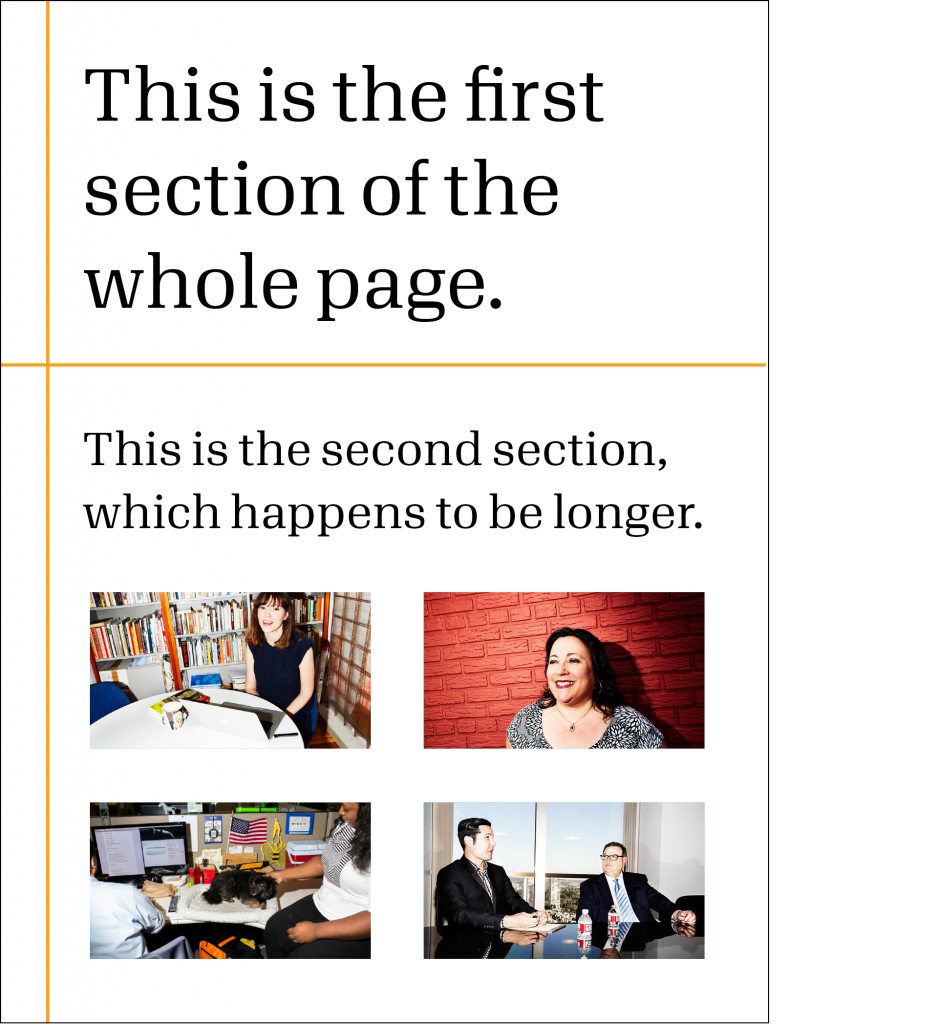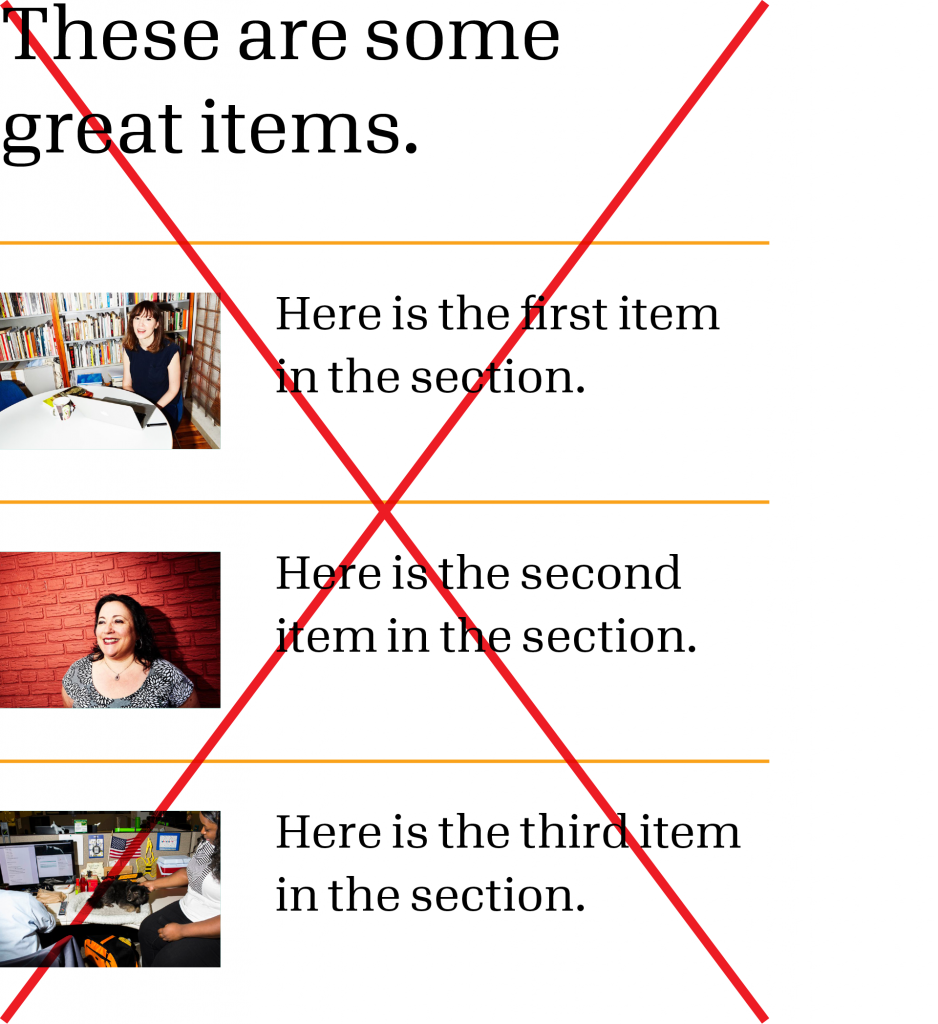 Illustrations
It can be hard to get a photograph that illustrates the point you want to make—especially one that meets our requirements. The Candid illustration style comes in handy because it uses stock photos and mark-ups to create meaningful—and distinctive—images.

Illustration lines
Candid illustrations are made of black-and-white silhouetted images and mark-up lines. Use the lines to show what is otherwise not visible in the photo itself: relationships, attitudes, results, etc.