Patterns
We are connected. Although the millions of people we serve each have their own concerns, we know that we are all linked. We see the patterns that emerge from individual actions.

Patterns
These patterns all feature interconnecting lines. They represent the connections within civil society.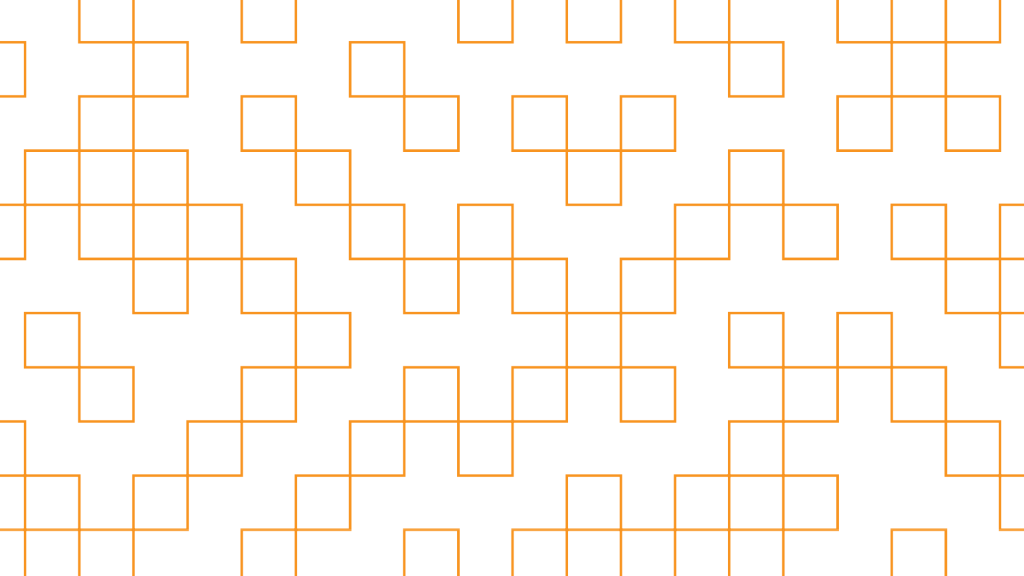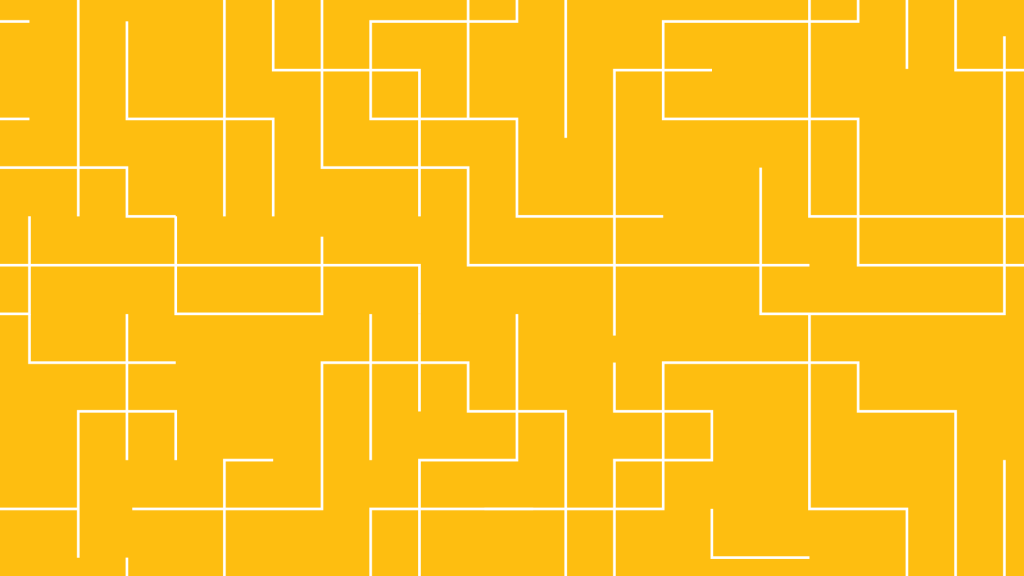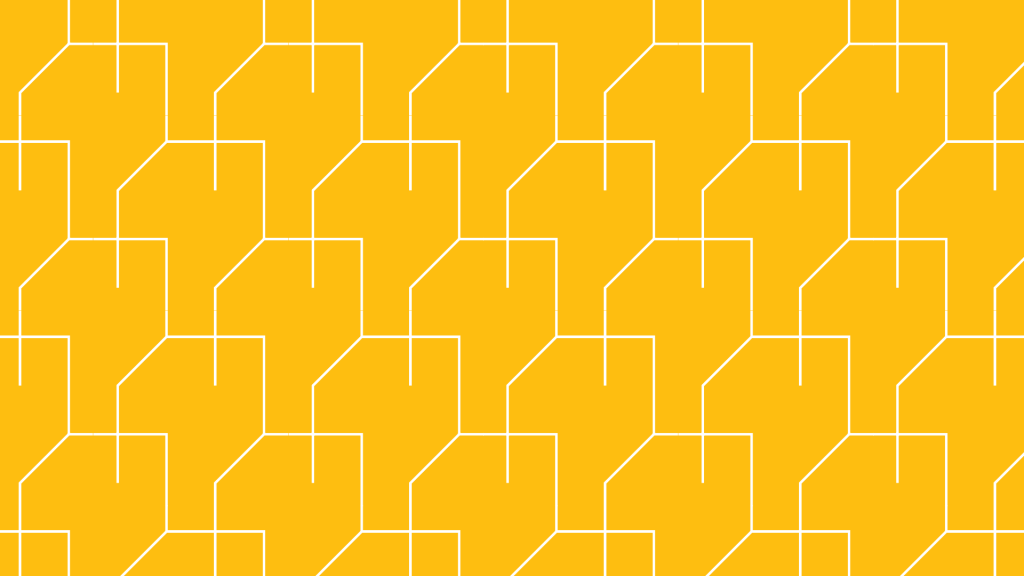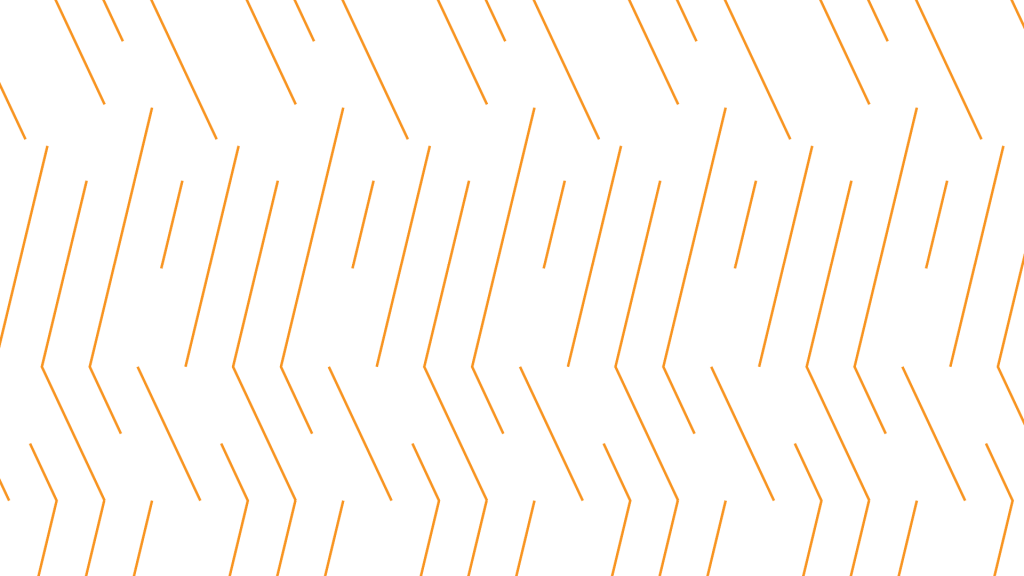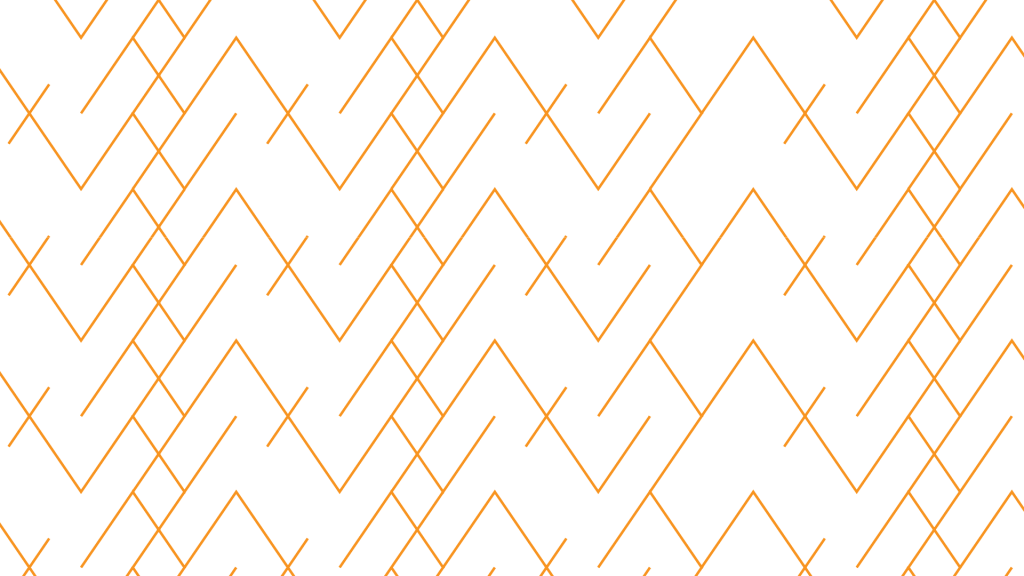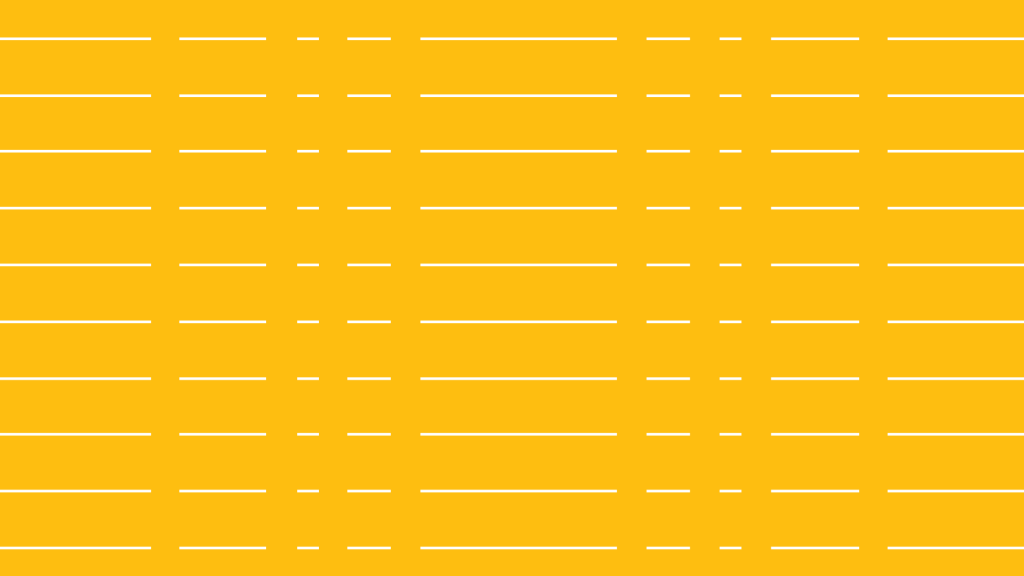 Using patterns
These patterns can be used to add meaning to blank pages, such as end papers and load screens. They're also useful when you're in search of an image but can't find or make one easily.